Aston Martin DBX 707 video review
If the 'standard' 550hp Aston Martin DBX wasn't fast enough for you, there's a new version that might be of interest. It's called the DBX 707 and it's here to shock and awe.
Published on Apr 13, 2022 10:38:00 AM
12,950 Views
Follow us on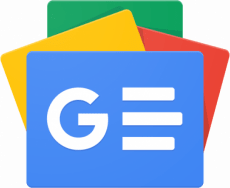 Copyright (c) Autocar India. All rights reserved.