2022 Tata Nexon EV Max video review
Max suffix for the hugely popular Nexon EV packs in a bigger battery and more safety and premium kit. Jay Patil finds out more.
Published on May 17, 2022 09:02:00 AM
25,496 Views
Follow us on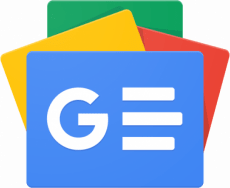 Copyright (c) Autocar India. All rights reserved.