2021 Toyota Fortuner, Fortuner Legender video review
The Toyota Fortuner is the quintessential SUV. Big, tough and built on a solid frame, it's exactly the kind of SUV you need for our bombed-out roads and challenging off road conditions. But just what is new on the 2021 Toyota Fortuner and the 2021 Fortuner Legender? We find out.
Published on Feb 18, 2021 07:00:00 PM
47,661 Views
Follow us on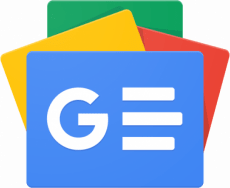 Copyright (c) Autocar India. All rights reserved.