2021 Mercedes-Benz GLA 200 petrol video review
The second-gen Mercedes-Benz GLA will be available with petrol and diesel engines. Does the GLA 200 petrol impress as much as the GLA 220d diesel? We have the answer.
Published on May 02, 2021 11:04:00 AM
27,635 Views
Follow us on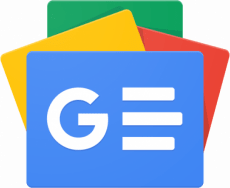 Copyright (c) Autocar India. All rights reserved.