2021 Aston Martin DBX video review
The new Aston Martin DBX is the British marque's first ever SUV and its here to lure you from the Uruses of the world. Nikhil Bhatia plays Bond for the day in one.
Published on Aug 30, 2021 10:26:00 AM
11,588 Views
Follow us on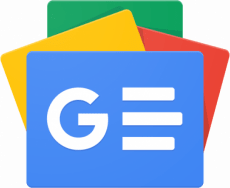 Copyright (c) Autocar India. All rights reserved.