2020 Mercedes-Benz GLC video review
The GLC is one of the best-selling Mercedes-Benz cars in India and that's because of its winning formula of luxury and comfort at an attractive price. Since its launch, however, many new rivals emerged, overtaking the GLC, and now there's an updated version that promises to bring it back to the front lines. We drive the Mercedes-Benz GLC Facelift to see what's new.
Published on Jan 09, 2020 03:25:00 PM
13,690 Views
Follow us on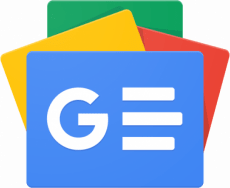 Copyright (c) Autocar India. All rights reserved.