2020 Mercedes-Benz GLC Coupe vs BMW X4 comparison video
With the facelift, the GLC Coupe is now locally assembled, gets a four-cylinder diesel engine, and is far more affordable too. But then, the BMW X4 has offered a similar proposition for some time now. We compare the two to find out which one is best.
Published on May 11, 2020 11:04:00 AM
26,787 Views
Follow us on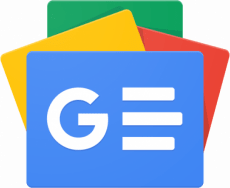 Copyright (c) Autocar India. All rights reserved.