2018 Range Rover Sport SVR video review
What happens when you marry the versatility of a Range Rover Sport to the Jaguar F-type's supercharged V8? We find out in the ballistic Range Rover Sport SVR facelift.
Published on Apr 18, 2018 11:43:00 AM
20,147 Views
Follow us on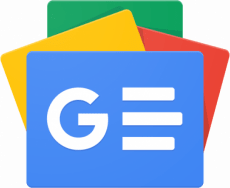 Copyright (c) Autocar India. All rights reserved.