2018 Mitsubishi Outlander video review
The new Outlander will be Mitsubishi's first all-new model in India in six years. It gets a 2.4-litre petrol engine and AWD like before, but now also gets a third row of seats, like Honda's CR-V.
Published on May 05, 2018 10:48:00 AM
34,164 Views
Follow us on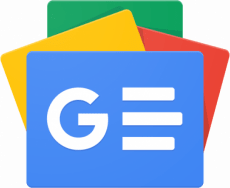 Copyright (c) Autocar India. All rights reserved.