2018 Mercedes-Benz S 450 video review
We head to Falaknuma Palace, Hyderabad to drive the V6 petrol engine S 450; Sergius talks driving, while Shapur gives you the back seat brief.
Published on Mar 26, 2018 10:52:00 AM
12,271 Views
Follow us on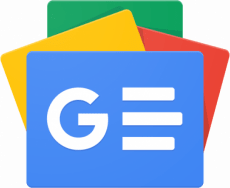 Copyright (c) Autocar India. All rights reserved.