2018 Lamborghini Urus India video review
The Urus promises all the ferocity, aggression and performance of a Lamborghini in the relatively sensible package of an SUV. We've driven it on road, off-road and on track overseas, but what is it like on Indian roads. We strap in for the ride of his life.
Published on Oct 06, 2018 11:13:00 AM
14,409 Views
Follow us on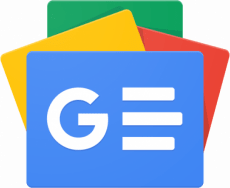 Copyright (c) Autocar India. All rights reserved.