2018 Audi Q5 45 TFSI video review
The second-gen Audi Q5 is a tremendous all-rounder with a wide set of abilities, and now there's a petrol version too. We drive it to tell you what it brings to the table.
Published on Jun 30, 2018 09:40:00 AM
13,592 Views
Follow us on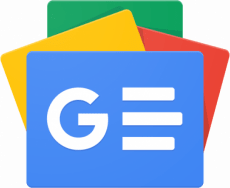 Copyright (c) Autocar India. All rights reserved.