Read the New Mahindra Scorpio review, road test from Autocar India; It may look similar, but it's actually a new car underneath. So how much of a step up is it?
'If it ain't broke, don't fix it' is a cliché Mahindra & Mahindra (M&M) believes in when it comes to the Scorpio, and that's understandable. This very SUV, when launched in 2002, completely transformed the face of M&M and has gone on to become a household name across the country. And with sales still going strong, the Scorpio continues to be at the core of M&M's universe.
Meddling with a super star is always risky, which is why M&M hasn't strayed far from the Scorpio formula. A series of updates over the years has improved the product considerably, but now 12 years on, it's becoming hard to hide the Scorpio's age – and its flaws – especially in the face of fresh competition.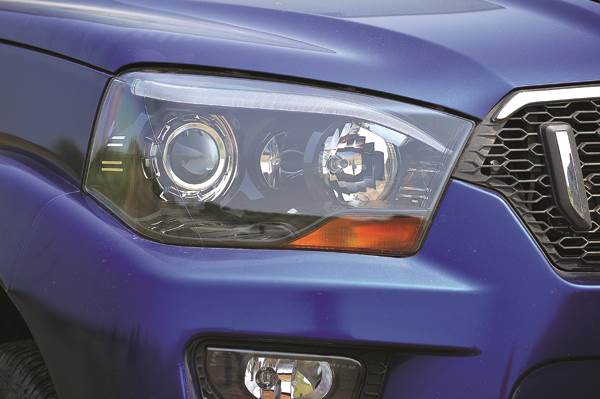 Which is why M&M has given the Scorpio its biggest revamp yet and the second-generation model (W105) is largely new. But just how much better is it?