Toyota GR HV Sports concept revealed
Published On Oct 11, 2017 07:00:00 AM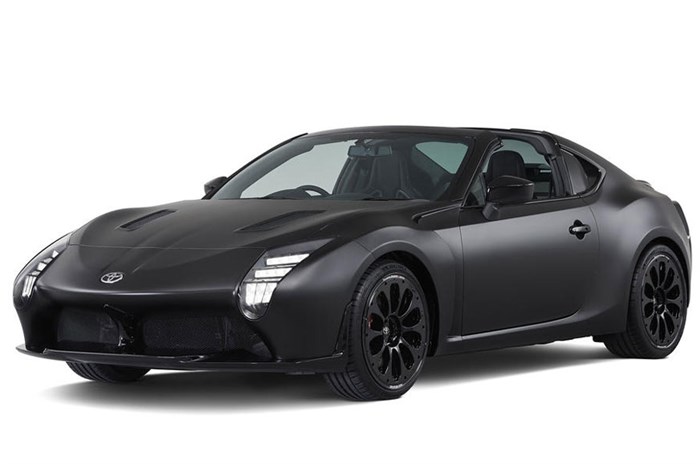 Gazoo Racing-influenced hybrid sportscar to be showcased at upcoming Tokyo Motor Show; will feature H-pattern automatic gearbox.
Toyota has announced that it will debut a hybrid sportscar at the upcoming Tokyo Motor Show, called the GR HV Sports, which will feature a unique H-pattern automatic transmission.
The images released by Toyota reveal a Targa-topped two-seater that looks to be based on the carmaker's GT86 coupe, but adds an electric drivetrain featuring a six-speed automatic that drives the rear wheels.
The automatic transmission can also be used as a traditional manual via a button beneath the car's gear knob cover. It enables the driver to control the car's automatic shifts by physically moving the lever through the H-pattern gate.
The Japanese manufacturer has confirmed that the hybrid powertrain used on the concept uses hardware from Toyota's World Endurance Championship racing car, the TS050 Hybrid. However, they are yet to reveal details about the combustion engine.
The GR HV Sports concept further highlights the ongoing co-development with BMW of the new Z4/Supra, both of which are also expected to feature a hybrid in their respective line-ups when they arrive in 2018.
In addition to the sporty concept, Toyota will also have the Tj Cruiser concept SUV, the Crown concept sedan and the next-gen Century luxury sedan at its stall at the 2017 Tokyo Motor Show scheduled to being on October 25, 2017.
What do you think about this News