Harley-Davidson X440 vs Triumph Speed 400 vs RE Classic 350 comparison video
Can the new Harley X440 hold its own against the hugely impressive Triumph Speed 400 and the charming Classic 350? Rishaad Mody answers.
Published on Aug 03, 2023 05:42:00 PM
15,288 Views
Follow us on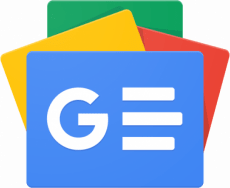 Copyright (c) Autocar India. All rights reserved.