2019 Honda CB300R accessories price list revealed
Published On Mar 26, 2019 01:16:00 PM
24022 Views
Follow us on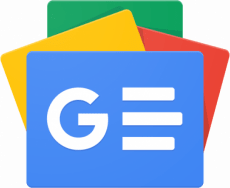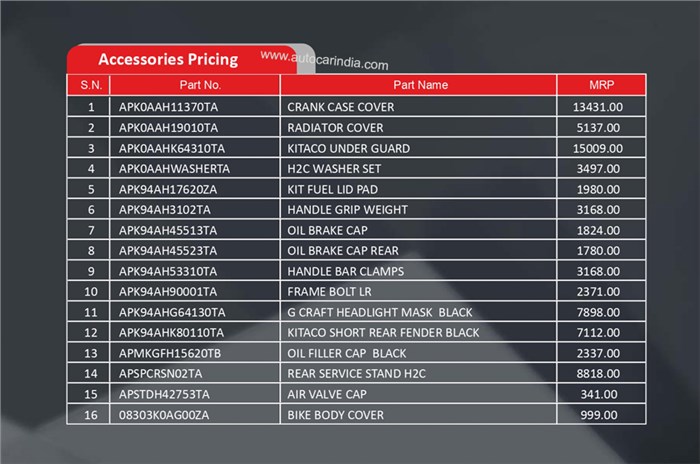 The prices for Honda accessories start at Rs 341 and go all the way up to Rs 15,009.
Honda is offering a number of accessories with the recently-launched CB300R. Prices for these accessories range from Rs 341 for an air-valve cap to Rs 15,009 for a Kitaco under guard. These accessories can be purchased individually or in the four-kit format Honda is offering them in; namely Premium, Protection, Sports and Standard.
The Premium kit is the most affordable one, at Rs 15,517 – even though its name may suggest otherwise. It includes accessories that are more style-based, like different bar-ends, brake reservoir caps, air-valve caps and more. Meanwhile, the Protection kit is priced at Rs 35,895 and includes components like a crankcase cover, radiator guard, headlight mask and a Kitaco under guard.
The Sports kit, on the other hand, features a radiator guard, headlight mask and a Kitaco short rear fender for a total of Rs 16,662. Lastly, the Standard kit, priced at Rs 16,666, comes with the radiator guard and the Kitaco under guard.
Here is how the accessories are priced individually:
Honda CB300R accessories price list
Part name
Price
Crank case cover
Rs 13,431
Radiator cover
Rs 5,137
Kitaco under guard
Rs 15,009
H2C washer set
Rs 3,497
Kit fuel lid pad
Rs 1,980
Handle grip weight
Rs 3,168
Oil brake cap
Rs 1,824
Oil brake cap rear
Rs 1,780
Handle bar clamps
Rs 3,168
Frame bolt LR
Rs 2,371
G Kraft headlight mask black
Rs 7,898
Kitaco short rear fender black
Rs 7,112
Oil filler cap black
Rs 2,337
Rear service stand H2C
Rs 8,818
Air valve cap
Rs 341
Bike body cover
Rs 999
Honda's CB300R has also begun reaching the 22 Wing World dealerships across India. Here is a picture of it at Bimal Honda in Guwahati.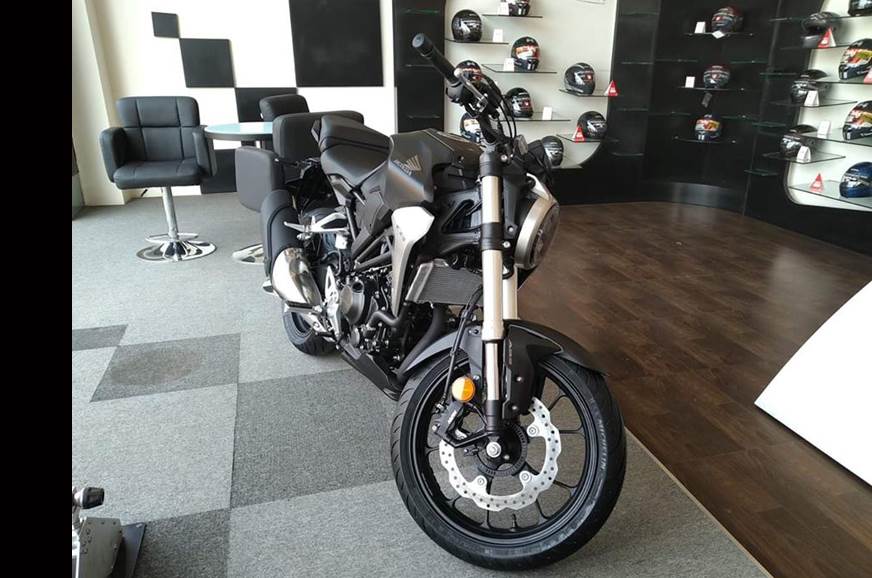 Copyright (c) Autocar India. All rights reserved.
What do you think about this News