Planning to buy a new Jaguar XE
I am looking to buy a new Jaguar XE sedan, are there any better options in the category?
Published On Aug 19, 2019 12:35:00 PM
10,813 Views
Follow us on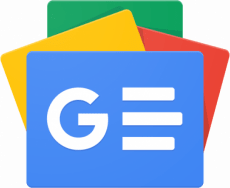 I am planning to buy the Jaguar XE petrol. What are its pros and cons? Is it worth it or are there better options in this segment?
Anush, Coimbatore
AAA The Jaguar XE petrol is a great driver's car. It has superb handling, a punchy engine and rides quite well too. So if you like to drive, this is one of the best driver's cars in its class. The downsides are its rather ordinary interiors and not so great legroom at the rear.
Copyright (c) Autocar India. All rights reserved.