Jawa Perak video review
With its single seat bobber design, the Jawa Perak sure is a break from the norm. But how does it fit into the India scheme of things? We go on a lone ride to get the answer.
Published on Jan 26, 2021 04:30:00 PM
14,217 Views
Follow us on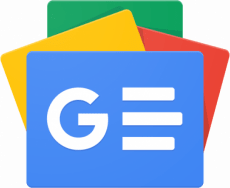 Copyright (c) Autocar India. All rights reserved.