2021 Honda CB350RS video review
The Honda CB350 RS looks like an H'ness CB350 with attitude. But does the RS sport a different personality on the road too? We tell you.
Published on Mar 19, 2021 12:04:00 PM
9,365 Views
Follow us on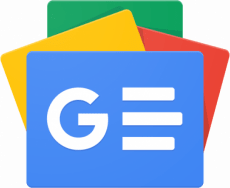 Copyright (c) Autocar India. All rights reserved.