Mahindra 2 Wheelers' Auto Expo plans
Published On Dec 27, 2011 11:04:00 PM
1619 Views
Follow us on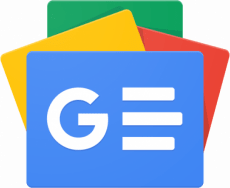 Mahindra will launch the Duro DZ and showcase its Moto3 bike at the Expo
Mahindra 2 Wheelers will showcase its 2012 Moto3 bike and launch the Duro DZ scooter in Delhi at the Auto Expo 2012.
Mahindra racing ended third in the Constructors' Championship in its debut 2011 season. It had taken the covers off its new 250cc Moto3 entry for the 2012 season earlier in Valencia. This will be the first time that the bike will be unveiled in India.
Mahindra has already launched the Duro DZ in South India and this will be the official launch of the bike in the nation's capital.
Speaking on the upcoming Auto Expo, Anoop Mathur, President, Mahindra 2 Wheelers said, "The Delhi Auto Expo is the perfect platform to unveil Mahindra Racing's new Moto3 challenger, the MPG30 (pronounced three-oh). Similarly at Mahindra Two Wheelers, we have significantly enhanced our technological capabilities to introduce high performance two wheelers like the new Mahindra Duro DZ scooter that we have recently launched in the South."
What do you think about this News