Eterno not eternal
Published On Apr 24, 2009 07:00:00 AM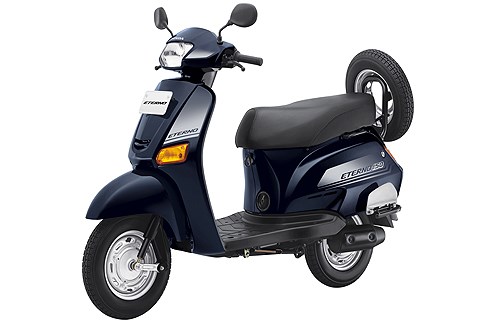 Honda's only un-geared scooter, the Eterno, has been pulled off the shelves.
Honda has confirmed it is exiting the Indian geared scooter segment by phasing out the Eterno. Sliding sales in this segment have resulted in this decision, as also the
new Activa's improved fuel efficiency with its improvised variomatic engine, which the company claims has the ability to bridge the economy void between geared and non-geared models. Eterno sales currently stand at around 3,000 units per month.
What do you think about this News