Mercedes-AMG E 53 4Matic+ Cabriolet video review
The E 53 AMG Cabriolet is a luxurious convertible and a sportscar all rolled into one package. We drive it to find out what it's all about.
Published on Jan 26, 2023 11:10:00 AM
4,369 Views
Follow us on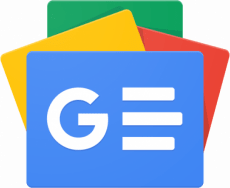 Copyright (c) Autocar India. All rights reserved.