Mercedes-Benz S 680 Guard video review
For high-ranking officials, politicians, heads of states and celebrities, for whom safety is non-negotiable, Mercedes-Benz has introduced the new S-Class S680 Guard. We take a closer look.
Published on Mar 10, 2023 11:33:00 AM
7,673 Views
Follow us on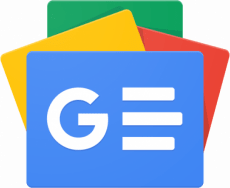 Copyright (c) Autocar India. All rights reserved.