Indian Oil's home car service and repair facility launched
Published On Oct 22, 2020 05:14:00 PM
18560 Views
Follow us on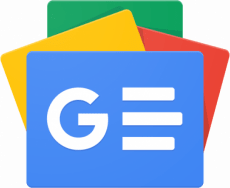 Shyam Bohra, Executive Director, Indian Oil,  Delhi & Haryana State Office & Kunaal R, CEO, Home-Mechanic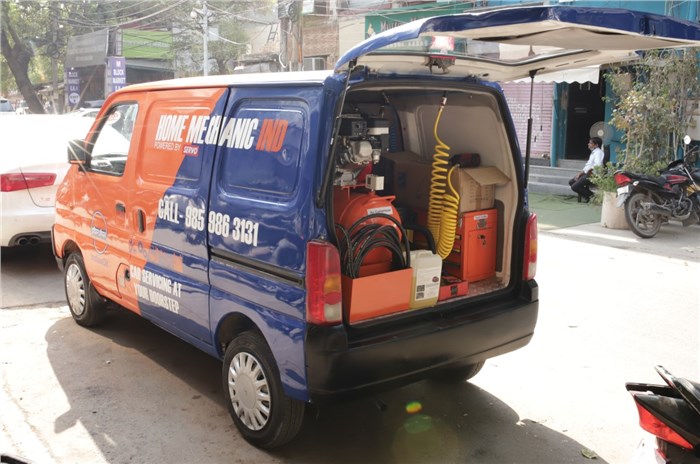 Customers in New Delhi can avail of up to 300 types of services at their doorstep; to expand to Mumbai soon.
Home-Mechanic IND, a facility that provides customers with car servicing and repair at your doorstep, has been launched by Indian Oil Corporation Limited (IOCL) and Home-Mechanic. The service has been rolled out in New Delhi, and the company says customers can avail of over 300 types of services for their cars, at home.
Indian Oil and Home-Mechanic launch the Home-Mechanic IND service
Over 300 types of services, including repairs, can be conducted at the customer's doorstep
Available in New Delhi for now; to expand to Mumbai next month
How can you avail at-home service?
Customers can book an appointment via the Home-Mechanic website or through their Whatsapp number, after which they will receive a call to confirm the appointment and the type of service required. A three-member team will be dispatched to the customer's address in the Home-Mechanic IND van.
Called the mech-mobile, the Home-Mechanic IND van is said to be like a workshop on wheels, capable of providing services irrespective of the car brand and model. It'll be equipped with diagnostic tools, spare parts, a variety of Servo oil and lubricants and other kit and tools necessary to carry out repairs and maintenance. Routine maintenance, washing, polishing, sanitisation and other packs are also on offer.
Kunaal R., CEO of Home-Mechanic, said, "Home-Mechanic is the first ever provider of 300 plus car repairs and services at the customer's doorstep. We have created the mech-mobile using high-tech equipment which helps our technicians fix 90 percent of vehicle problems at the customers' home. No more do they have to depend on their own or workshop chauffeurs to pick and drop their cars to service stations that are miles away. They also save time, as average time to complete the job is 3 hours vs. one day at a workshop. Our association with Indian Oil strengthens our ability to reach out to more customers and provide them hassle free servicing. We aim to expand to Mumbai in the coming month, thereby entering newer terrains."
Also see:
Car maintenance cost comparison Part 3: Mid-size SUVs
Car maintenance cost comparison – Part 2: Premium and Executive Sedans
SUV maintenance cost comparison – Part 1: Premium and Executive SUVs
Copyright (c) Autocar India. All rights reserved.
What do you think about this News