Royal Enfield Interceptor 650 long term review video
After an eventful 14,000km, our Interceptor 650 is set to go back to Royal Enfield. We take a look at what living with it has been like, some pros and cons, as well as the running costs and some performance updates we've equipped it with.
Published on Jan 14, 2020 03:16:00 PM
11,723 Views
Follow us on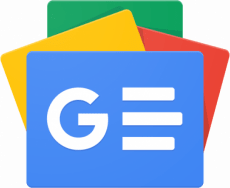 Copyright (c) Autocar India. All rights reserved.