Ola S1 Pro video review
The Ola S1 and S1 Pro are the most talked about electric scooters in India today. Question is, do they live up to the hype? Zaran Mody gets an insight over a short ride.
Published on Nov 15, 2021 12:03:00 PM
10,560 Views
Follow us on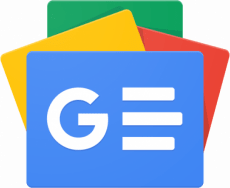 Copyright (c) Autocar India. All rights reserved.