Keeway Vieste 300, Sixties 300i video review
Keeway is a new entrant to the Indian market, and it's exploring unchartered territory, with a pair of 300cc scooters priced at Rs 2.99 lakh. We tell you what to make of them.
Published on Aug 04, 2022 05:31:00 PM
1,620 Views
Follow us on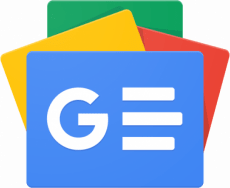 Copyright (c) Autocar India. All rights reserved.