Ducati Streetfighter V2 video review
The Ducati Streetfighter V2 will lure you, thrill you, and scare you as it's over the top just as you'd expect a Streetfighter to be. We share our experiences.
Published on Jan 20, 2023 01:16:00 PM
6,357 Views
Follow us on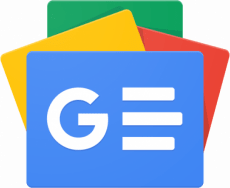 Copyright (c) Autocar India. All rights reserved.