2018 Hero Xtreme 200R video review
Hero takes us to a Formula One racetrack to experience its first 200cc product. We tell you what to expect from this brand new motorcycle.
Published on May 28, 2018 10:10:00 AM
16,570 Views
Follow us on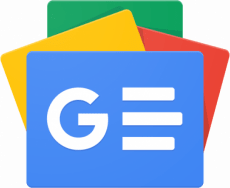 Copyright (c) Autocar India. All rights reserved.