Yuga on a dream run
Published On Jul 19, 2012 07:40:00 PM
1611 Views
Follow us on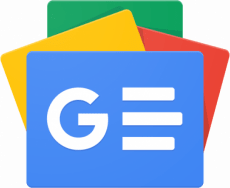 Honda to upgrade Dream Yuga production.
Honda's latest bike, the 109cc Dream Yuga has registered strong sales of 30,000 units in two months. The purpose built for India commuter motorcycle has been launched in over 20 Indian cities, with all its regional launches now wrapped up. Honda has been mass producing the Dream Yuga since June 2012, and estimated monthly production is around 30,000 units, which is to be ramped up shortly. Honda aims to sell three lakh Dream Yuga's by March 2013.
Honda has also issued latest guidelines to its dealers, wherein they are to take bookings of the bike only after units have arrived at their dealership.
What do you think about this News