Sponsored feature: #GoFreestyle with Archis Patil
Published On Jul 25, 2018 02:41:00 PM
8567 Views
Follow us on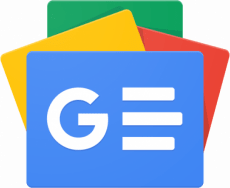 It's football season! India's ace freestyle footballer Archis Patil struts his stuff and pulls some slick tricks with a car that's quick and agile enough to keep up with him - the fun and fleet-footed Ford Freestyle.
Freestyle is more than just an expression. This powerful word immediately encourages you to push the boundaries and do more, just like the Ford Freestyle.
This is what exactly happened when Archis Patil, India's record-breaking freestyle footballer, took India's first compact utility vehicle - the Ford Freestyle - out in to the field for the day to celebrate the spirit of its name.
The term Freestyle resonates with footballers across the world, invoking tricks and gimmicks that don't always make it into average gameplay. Freestyling as an art also focuses on the control that a footballer has over the ball, to push, pull and toss it in complex patterns.
With Active Rollover Prevention in Ford Freestyle, we head to the field to see the Ford Freestyle match up with the freestyler.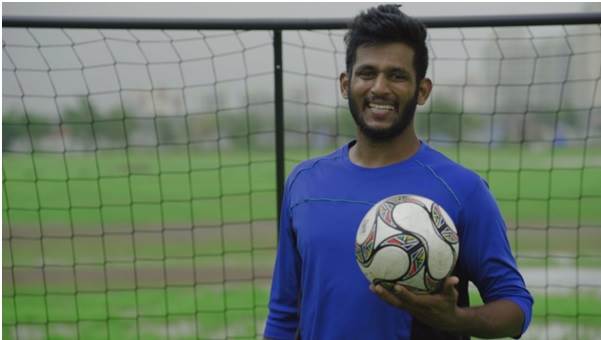 Archis Patil – India's record-breaking freestyle footballer.
Packing the 257-litre boot with a team's worth of balls, we were good to go!
Holding nothing back, Archis took full liberty with the car, completely confident in its ability to navigate the slippery pitch thanks to a powerful engine and ARP (Active Rollover Prevention).
It takes commitment and practice to be a winner and the freestyler certainly met his match in India's first compact utility vehicle (CUV).
With the car forming the perfect backdrop, Archis performed some of the all-time favourite moves amongst freestylers.
The rain throughout the day was unrelenting, adding unexpected fun to the proceedings. In all of this, Archis' mastery of the ball was matched by the car's sure-footedness on the field.
Archis made plenty of use of the car's respectable ground clearance to assist him with scoring the day's final goal and headed home after a never-done-before encounter with the cool, capable and connected Ford Freestyle. If you wish, take the Ford Freestyle for a spin and infuse every road with its energetic freestyle spirit, just like what Archis did on the ground.
Want to take the Freestyle for a spin like Archis? Head to - https://www.india.ford.com/test-drive-freestyle/
What do you think about this Feature