Special feature: The best of BMW M
The launch of the M8 late last month is as good a time as any to look back at some of BMW Motorsport's greatest hits.
Published On Jun 11, 2020 12:09:00 PM
50,751 Views
Follow us on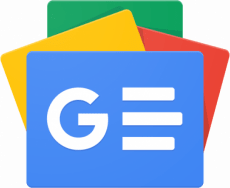 About 50 years ago, BMW set up a racing subsidiary that was aimed at supporting its motorsport programme. But BMW Motorsport GmbH went on to become more than just a subsidiary; it built and was the driving force behind some of the most iconic road cars the world has seen. Here we take a look at some of those mental M-onsters from BMW's motorsport division.
We start with the E9 3.0-litre CSL, or the 'Batmobile', a name it acquired thanks to its large rear wing. But the CSL, which was a champion race car, never wore the M badge and it was not a road-going car. That honour went to the M1, which was unveiled at the Paris Motor Show in 1978. Designed by the eminent French automobile designer Paul Bracq and fine-tuned by none other than Giorgetto Giugiaro, the M boasted a tubular space frame chassis, and a mid-mounted 280hp, six-cylinder engine borrowed from the 3.0 CSL. Only 456 specimens of BMW's first supercar were ever built. A year later, BMW's motorsport division unleashed the M535i, with a 218hp, 3.5-litre engine, Recaro seats, a limited-slip differential and a close-ratio transmission. In 1985, this car gave rise to an automobile every motorhead lusted after – the E28 M5. We are talking a plush, luxe sedan powered by a 3.5-litre, straight-six that spewed some 280 horses and could really set the autobahn alight.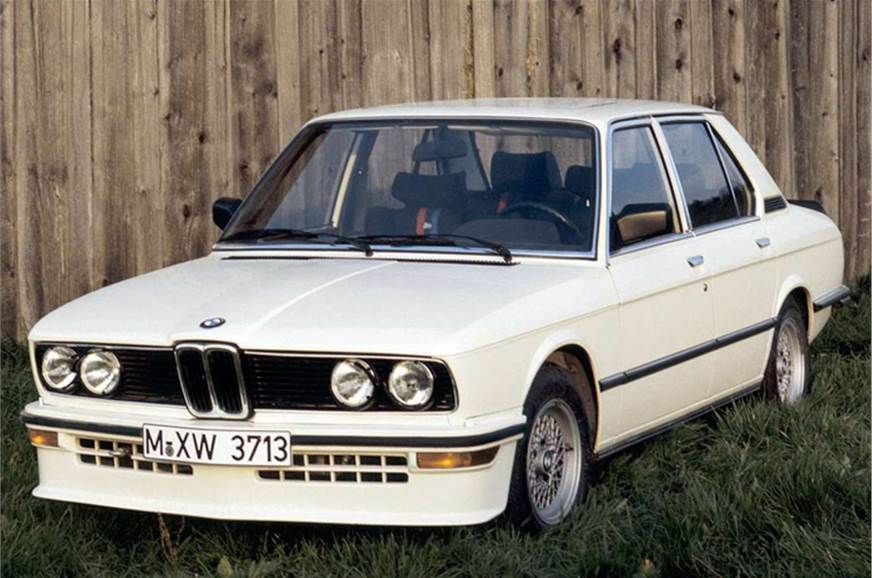 BMW's M535i
A year later, M shone yet again with the E30 M3, possibly among the most highly regarded Ms of all time. The M3 was quick, sharp, and handled like a dream, with initial versions powered by 2.3-litre, inline four-cylinder, 16-valve unit, and later models, such as the Sport and Sport Evolution, raising the bar even further. In the early 2000s, BMW launched the M3, which took the legacy of the E30 M3 further ahead.
BMW E30 M3
M didn't just set benchmarks when it came to sedans. 1998 saw the arrival of the E37 Z3M Coupe. The coupé, nicknamed the 'Clownshoe', had a cult following across the world, and on tarmac, it proved to be the joker in BMW's pack, with its fantastic handling prowess and powerful 3.2-litre S54 engine.
Other notable Ms of the late 1990s and the aughts included the E82 1M – a small car that was equipped with a turbocharged 340hp, 3.0-litre engine, taut chassis, a manual gearbox and a limited-slip differential. In 2009, BMW, in yet another first, gave the X5 the M treatment, and the world got its first super- SUV that was powered by a 4.4-litre twin-turbo V8. The X5M was also the first-ever all-wheel-drive M.
BMW X5M
Another cracker from the same decade was the E60 M5, one of the most sought-after Ms to come out of Munich. With a race-derived V10 engine, it was one of the fastest sedans of its time. Plus, it had the electronics and suspension that helped it chase supercars down. Its ancestor, the F90 M5, is no slouch either. Launched in 2018, the insanely powerful F90 M5 is powered by a V8 twin-turbo, is equipped with all-wheel drive, and can go from nought to a ton in about 3.5 seconds. That's supercar territory, of course! While it might boast of xDrive, demanding and skilled drivers can switch between rear and all-wheel drive. Buyers will also be pleased to know that the M5 is the holder of two outrageous records: the fastest-ever lap time around the Shanghai F1 circuit by a four-door sedan, and the longest-ever drift – a mental 232.5-mile, 8-hour-long endeavour. But, just in case, even if the M5 doesn't seem enough for you, there's always the M5 Competition. It is equipped with more power, chassis upgrades, and is the fastest M5 ever. Plus, for lovers of automobile symphonies, the M Sport exhaust system provides a raspy soundtrack to this one.
BMW E60 M5
The F87 M2 Competition, the pin-up car of current-day auto enthusiasts, has similar credentials. The M2, especially the Competition version we get here in India, has a highly tuneable twin-turbocharged 3.0-litre straight-six making over 400 horses, a quick dual-clutch gearbox and rear-wheel drive, all in a small, nimble chassis. In mid-2018, it set two very M-esque records that showcased its agility. One of being the first car to pop 79 balloons in 60 seconds with a laser fitted on its radiator grille, and two, of cutting 87 straw mats with a blade within a minute.
BMW M2 Competition
Last but not the least, there's also the brand-new M8, which BMW launched late last month. This grand tourer is equipped with a 4.4-litre, twin-turbocharged, V8 petrol engine that produces 625hp and 750Nm of torque, and touches a ton in just 3.3 seconds! It is also the first-ever M car to feature an integrated braking system and is equipped with xDrive. And since it looks as cool as it does, it's pretty certain the M8 will end up being one of the most popular Ms of our time.
BMW M8 Coupe
Also see:
BMW 3 Series Long Wheelbase to replace 3 GT in India
New BMW X6 India launch on June 11
Copyright (c) Autocar India. All rights reserved.