Me and My Cars: Kaviraj Bhandari
We talk to Kaviraj Bhandari, Managing Director, IVS Global about his automotive experiences and his wish list.
Published On Jul 21, 2019 08:00:00 AM
18,951 Views
Follow us on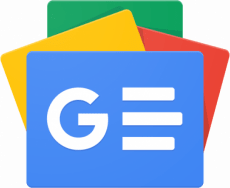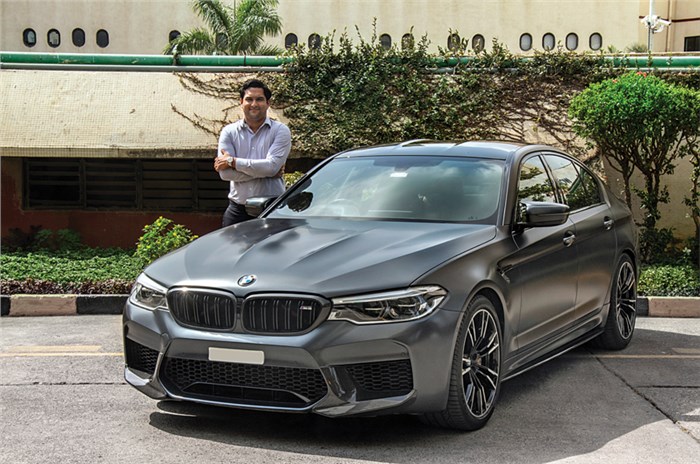 What are you driving?
A 2019 BMW M5, because it's as stealth as it is fast.
What's next on your wishlist?
Something a little more track-focused as nothing can match the excitement of driving on a track.
What's the most fun you've had in a car?
Touching 317kph in a Lamborghini Aventador.
Dream money-no-object car?
Pagani Huayra BC as it's the best-sounding car to date. And each Pagani is like a piece of art.
Who is your all-time greatest motorsport hero?
Without a doubt - Michael Schumacher
Favourite road?
Recently drove on the A95 from Munich to Garmisch in Germany. This stretch of autobahn is often used by BMW for high-speed tests. The surface is great and it has no speed limit!
What's on your automotive bucket list?
The Gumball 3000 and to drive on the 12.5km Nardò Ring circular test track with something over 10 cylinders.
What would you do with your last litre of fuel?
Launch control!
Your ideal five-car garage would be?
Pagani Huayra BC
Porsche 918 Spyder
BMW M5
Mercedes-AMG One
Ferrari F40
A Ferrari F40 is part of Kaviraj's dream garage.
What was your first car?
A 2007 Honda Civic manual in a shade of blue.
Copyright (c) Autocar India. All rights reserved.