How to correctly maintain matte paint
Here is your guide to maintaining the matte paint on your vehicle.
Published On May 01, 2018 09:00:00 AM
89,048 Views
Follow us on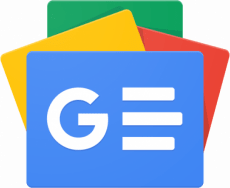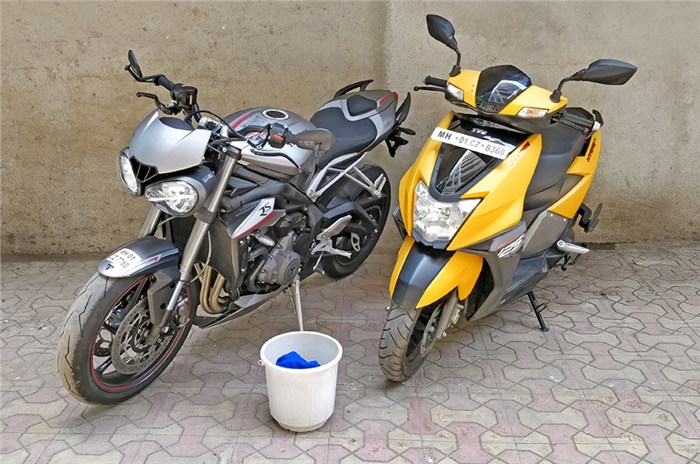 A few years ago, matte paint jobs were only available in the aftermarket scene and were something only highly modified bikes or cars wore. However, in the last couple of years they have become extremely widespread and matte colour schemes are available on everything from Rs 50,000 scooters to Rs 7 crore supercars. Unlike regular paint jobs, matte colours use a different type of clear coat (better known as lacquer). It is hazy and not shiny and clear like the ones seen on glossy and metallic paint finishes.
Note: This guide is not for the low-quality aftermarket matte paint jobs which aren't lacquered. Those paint jobs are extremely prone to scratches and degrade rather quickly.
Light and quick cleaning
Light or quick cleaning your matte-finished vehicle is rather simple and similar to how you would clean your glossy vehicle. However, there is no room for error when it comes to the cloth being used. It has to be a microfiber cloth which has been recently washed or dusted. Even hints of large dust particulates can cause scratches and swirl marks. This will also lead to your vehicle looking much older than it actually is. If cleaning the engine or wheels is part of your light clean, make sure to use separate microfibers, for the same.
Deep cleaning
If you read our guide on how to correctly clean your two-wheeler, you would know how to go about doing this. Every step remains the same. You find a correct location, collect enough microfiber cloths, rinse and shampoo the vehicle and dry it off. Although one must make sure that the shampoo being used isn't of the 'wash and wax' kind. The shampoos with the wax features are designed to be used on glossy or metallic finishes and are not compatible with matte ones.
Note: Bird droppings must be softened with water prior to any aggressive srubbing which could damage the paint surface permanently.
Polishing
The key point here is that you must never wax your matte finish paint. Waxes and matte finishes do not work well together, largely because a shiny coat of wax would only negate the point of the matte finish by introducing a bit of shine which isn't very nice looking. Even manufacturers advise against waxing, and say that a regular wash works just fine. We feel this is mainly because matte paint options have only recently become mainstream and car care product makers haven't yet explored this space. However, there are few companies like Putoline and Rat Wax offering specially formulated spray waxes designed for these kinds of paint finishes.
Also see:
How to correctly clean and lube your chain
Copyright (c) Autocar India. All rights reserved.