Celebrating Learn Offroad's third birthday with a mud bath
We spend a day off-roading with a gang of enthusiasts and a bunch of hardcore off-roaders.
Published On Jul 18, 2023 11:16:00 AM
6,731 Views
Follow us on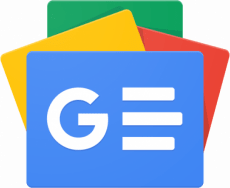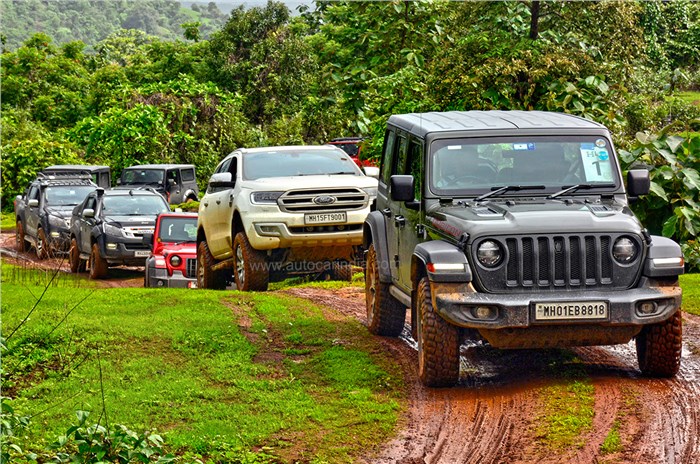 An SUV is essentially built to go over roads – or the lack thereof – where other cars cannot venture. However, most SUVs rarely see the rough terrains they're built for, quite simply because owners have just purchased them for their image and, perhaps, to tackle rough roads better. However, there are a few SUV owners who would like to venture out into the wild, but don't know where to go or how to do so safely. This is where facilities like Learn Offroad come in. The centre facilitates owners to exploit the true nature of their SUVs and 4x4s, all under the guidance of off-road experts. These academies also ensure that you don't go around destroying nature as the land is especially earmarked for this purpose only, and you must keep this in mind when venturing off-road.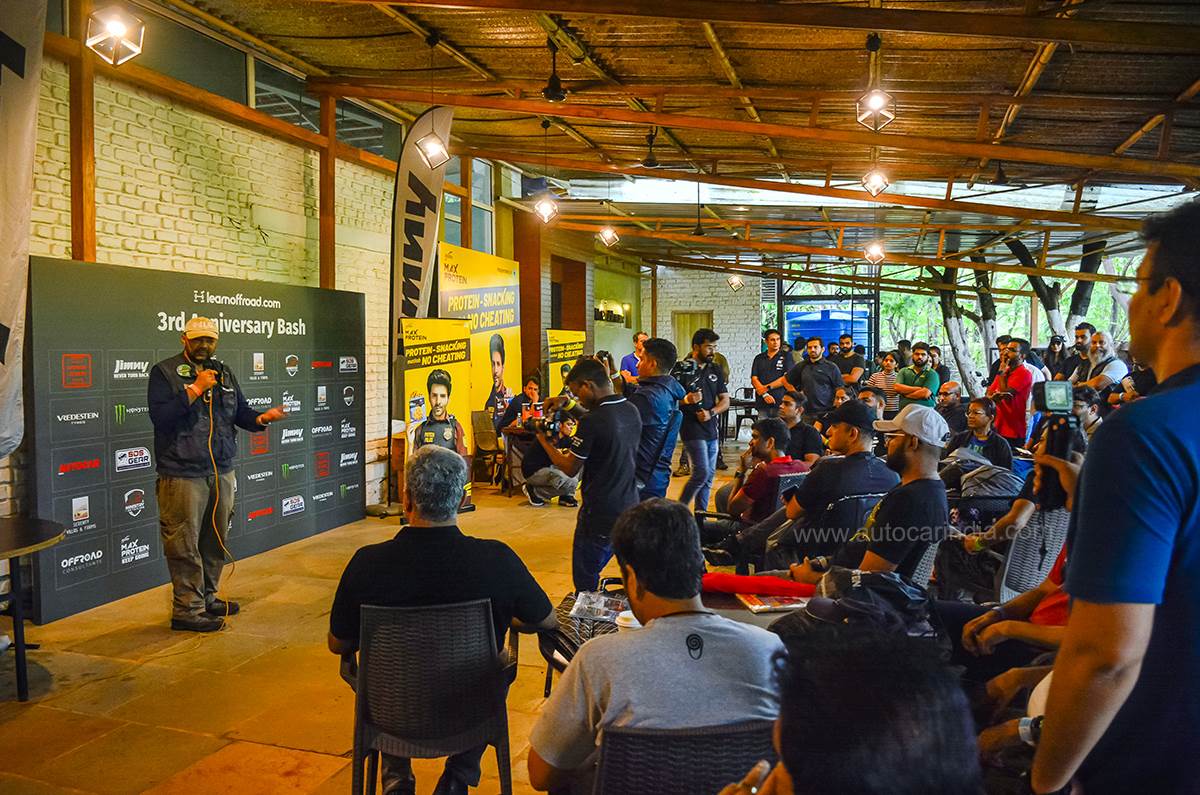 Tejas Kothari briefing participants about the activities.
Learn Offroad is run by Dr Tejas Kothari, Asia's only International 4WD Trainers' Association (I4WDTA)-certified off-road instructor. The facility, located in Bherav – 120km away from Mumbai – recently celebrated its third anniversary with its students and Autocar India. Celebrations included an experience with the new Maruti Suzuki Jimny on a curated course and an off-road trail that had to be completed as a convoy.
After being briefed about the activities and given a list of dos and don'ts, participants were divided into two groups. The first group got to experience the Jimny before lunch, while the other group used their personal vehicles, and vice-versa post lunch. Participants had a chance to win various goodies, including subscriptions to Autocar India magazine.
Hormazd Sorabjee, Editor, Autocar India, gave insights on SUVs and the industry.
We were a part of the first group to experience the new Jimny. The course included a handful of ditches, mounds, rock crawling, a bunch of cement pipes and a steep hill. The course starts on the flat part of a mountain on Learn Offroad's 65-acre property and heads directly into a steep ditch. This is followed by a small patch of rock crawling, cement pipes and a side descent. The last part allowed us to experience hill-descent control, where the car automatically applies the brake to maintain a steady pace downhill. As I was a bit inexperienced off-road, our resident off-road expert Rahul Kakar took the wheel for the last part of the experience – getting through a ditch that had the steepest climb out I have ever seen a car tackle.
The Jimny is surprisingly easy to take off-road even for novices.
Post a hearty lunch, we headed for the trail drive that involved getting in a convoy of around 20 full-blown off-roaders that included a couple of Ford Endeavours as well as a handful of Mahindra Thars, Jeep Wranglers, Isuzu D-Max V-Cross' and Mahindra Scorpio Ns. The trail was led by a Jeep Wrangler, which guided the whole convoy through steep inclines, a river bed, big ditches and a steep decline right before the river that marked the end of the trail. Interestingly, as it was raining intermittently, much of the trail had now become slushy and, unfortunately, the lead Wrangler got stuck. We tried to push it in a bid to get it unstuck, but in vain. Finally, Rahul, a spotter from Learn Offroad and I got onto the footboards of the Wrangler and rocked it until it freed itself. While this may be a regular occurrence while off-roading, it was something I'd never done and was definitely one of the most exciting parts of the day.
The trail became tougher as it kept raining intermittently.
I am not much into off-roading as I prefer going around corners as fast as possible, but after spending a day with a whole bunch of off-roading enthusiasts and getting dirty, I can now see the appeal of taking the path less trodden. I highly advise you that if you have a 4x4 or even a 2WD SUV and you want to explore the capability of the car, and you as a driver, you should enrol in a training school. I plan to hone this skill and get behind the wheel on a muddy and nice tree-lined trail.
Also see:
5 most affordable off-roaders on sale in India
Reise TrailR Academy off-road school
Copyright (c) Autocar India. All rights reserved.