Buying my first bike for daily commutes
No riding experience but need a daily commuter within a Rs 1 lakh budget.
Published On Sep 28, 2017 06:00:00 AM
10,841 Views
Follow us on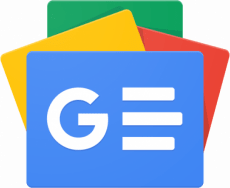 I want to purchase my first bike but I don't have any riding experience. My budget is Rs 1.5 lakh and I will be using the bike for daily commuting.
Lakshay Agarwal, Alwar
AAA As a first bike, we recommend you go for the Suzuki Gixxer. It falls within your budget, has a great engine and absolutely brilliant riding dynamics. Having ridden this bike a fair bit in the city, we can safely say it is a great commuting machine that could even be used on a few highway runs. It also boasts of great levels of reliability; the only issue we've noticed so far is that the rear tyre tends to develop cracks after about 7,000km on some bikes. Otherwise, it is a great motorcycle with decent enough power to really develop your riding skills, before you move on to a more powerful machine.
Copyright (c) Autocar India. All rights reserved.