Diesels for Mercedes A-and B-class coming
Published On Nov 15, 2012 05:15:00 PM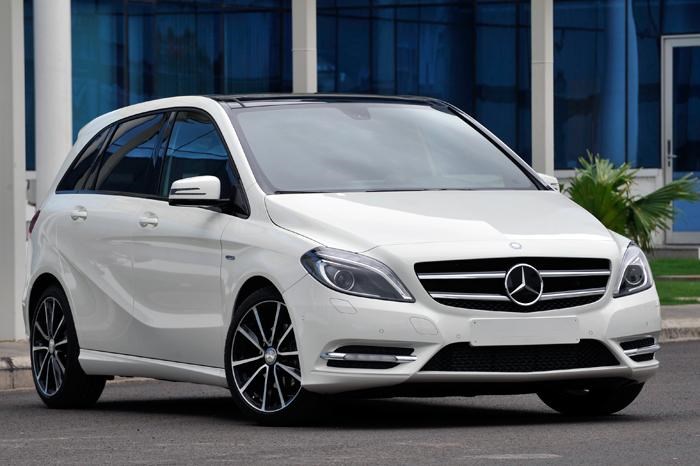 Diesel-powered A- and B-class likely to be assembled in India at Chakan plant; 200 CDI version may be followed by 220 CDI and 250 CDI.
Mercedes' recently launched B-class has generated quite a bit of interest. Unfortunately, there's no diesel engine yet, and that has prevented Merc from committing to local assembly. Once that engine is finalised for India, Mercedes will begin to assemble the A- and B-platform cars here. The problem is that the current transversely-mounted diesels that power these new front-wheel-drive cars are all equipped with diesel particulate filters (DPF) to make them Euro-V compliant.
DPFs, however, do not work in India. Our diesel has too much sulphur in it and our driving cycles aren't intensive enough (they aren't steady enough) to burn off the residue that coats these filters. Mercedes has been working on the problem for some time now and apparently a solution is almost at hand. Its engineers have successfully retuned the injection system for lower emissions, possibly altering the number of injections per stroke, making the engines Bharat Stage IV compliant. And that will mean that a 107bhp version of the 200 CDI could soon make it to India. More powerful versions will come later as well, notably the 220 CDI and later the 250 CDI, which could power the CLA saloon and GLA soft-roader.
Also read:
Mercedes A-class spied in India
Mercedes B-Class comprehensive review
What do you think about this News