1933 Minerva gets top honours at Cartier Concours D'Elegance
Published On Mar 15, 2015 01:46:00 PM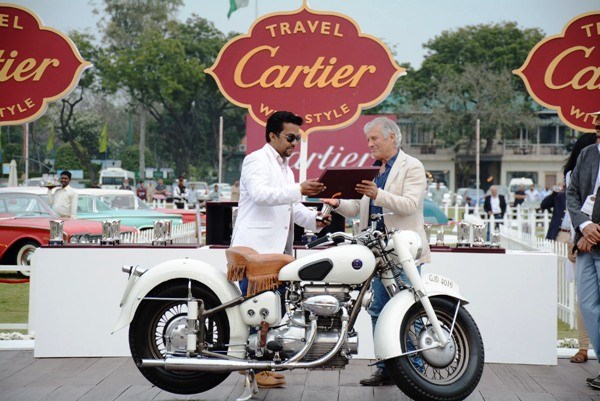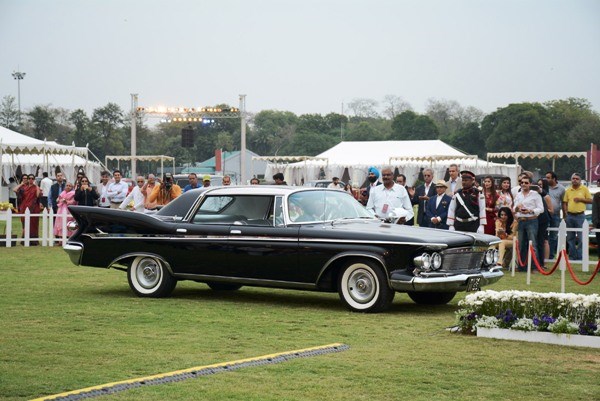 1933 Belgian Minerva AL 40HP with Laundalette de Ville body style by Belgian coach builder Vanden Plas is adjudged the best amongst stunning fleet.
The fourth Cartier 'Travel with Style' Concours D'Elegance has come to a close with the Minerva of Diljeet Titus bagging the award for the best car in the show. As has come to be expected of the event, the 2015 edition too saw an array of, unquestionably, some of the finest vintage and classic cars in India, all at one venue.
Each of the cars showcased at the event are hand-picked by the curator, Indian automotive historian Manvendra Singh of Bharwani. The cars are judged based on parameters such as originality and current condition. The judges were led by HRH Prince Michael of Kent and include, among others, Sandra Button (chairman of Pebble Beach Concours), Jean Todt (president of FIA) (Federation Internationale de l'Automobile), Riccardo Patrese (F1 racing driver) Sir Michael Kadoorie and Nigel Matthews (classic car collectors), David McKirdy (poet and classic car restorer), Yasmin le Bon (supermodel) and Simon Le Bon (musician).
Of all the exquisite cars at the Concours D'Elegance 2015, the 1933 Minerva 8 Al 40HP was adjudged as the standout car of the event. Minerva was a renowned Belgian luxury automobile manufacturer, before becoming obsolete in 1956. The AL 40HP is the most luxurious Minerva, and one of the most sought-after vintage cars in the world. The '8' in the name stands for eight cylinders in the AL 40HP's 6625cc engine. This Minerva belonged to the maharaja of Mahmudabad, who moved to Pakistan after the partition. The car, after changing hands a few times, was restored by Delhi-based collector Diljeet Titus.
What do you think about this News