BMW F 900 R, F 900 XR video review
We got to ride BMW's latest 900cc motorcycles in Spain just before the pandemic hit. Both bikes have now been launched in India. We tell you what to expect from these relatively affordable BMWs.
Published on May 28, 2020 01:05:00 PM
13,988 Views
Follow us on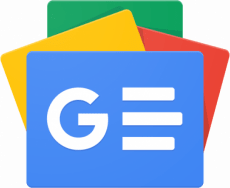 Copyright (c) Autocar India. All rights reserved.