Bajaj Avenger Street 220 and 150 get new paint schemes
Published On Aug 08, 2016 11:35:00 AM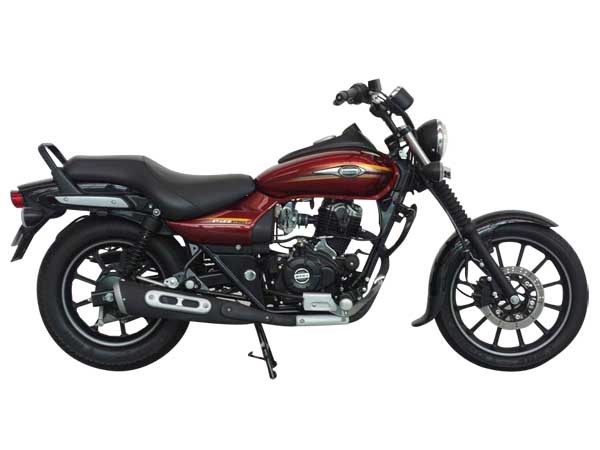 The Avenger cruiser range doesn't receive any mechanical changes; the new colours are offered at no extra cost.
Last year, Bajaj revamped its entire Avenger cruiser range which includes the Cruise and Street 220s, and even introduced a more affordable Avenger Street 150. The brand has now brought in new colour schemes for each of these cruiser models. The Street 150 gets a Cosmic Red shade, while the Avenger 220 Street is now available in Matte Wild Green. The Cruise 220, however, continues to be offered in Divine Black and Desert Gold.
The new colours come at no additional cost. Therefore, the 220 Cruise and Street continue to retail at Rs 85,497, while the Street 150 is available at Rs 75,500 (ex-showroom, Delhi).
Mechanically, the bikes remain unchanged, with the 220 range – Cruise and Street – using the 19hp, 220cc, single-cylinder engine, and the more city-focused Street 150 getting the 14.5hp, 150cc engine.
Bajaj's new Avenger models have proved to be extremely popular since their launch, and the introduction of these new colours should turn even more attention their way.
What do you think about this News