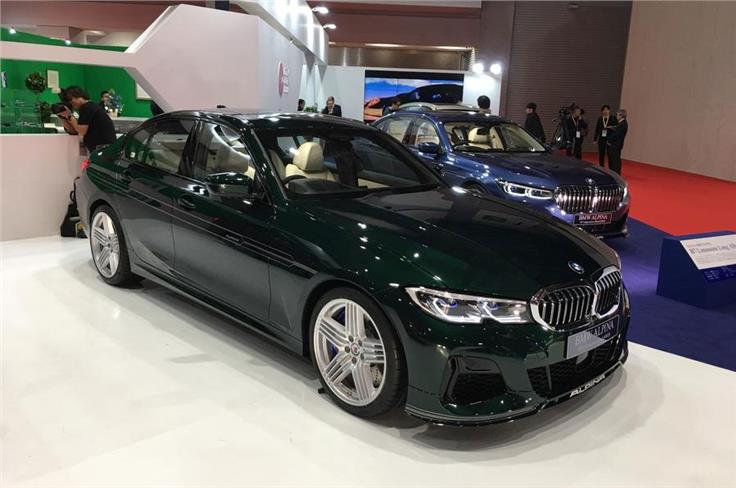 Toyota e-Racer concept is a two-seater sportscar with self-driving capabilities.
The Alpine A110S is a more performance-focused version of the sportscar.
The Nissan Ariya concept previews an all-electric crossover-style vehicle.
The Lexus LF-30 is an EV concept.
The Mazda MX-30 is the carmaker's first EV and it sports RX8-style doors.
The Mitsubishi Mi-Tech concept showcases new hybrid power train.
Mitsubishi Mi-Tech concept
Mitsubishi Mi-Tech concept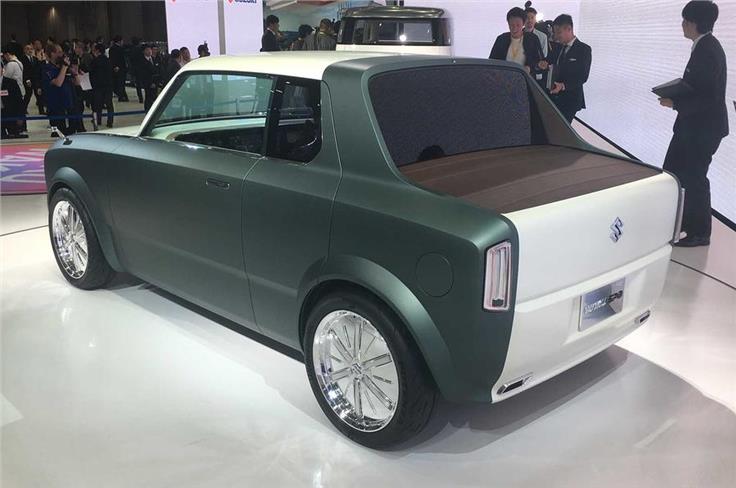 Suzuki Waku concept is a retro-styled PHEV.
The Hanare is billed by Suzuki as a "mobile room".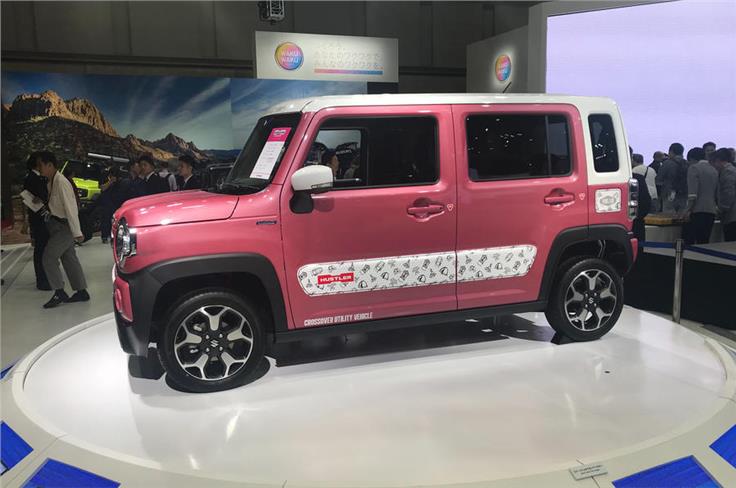 Suzuki's Hustler doesn't not look all that different.
The rear of Toyota's Mirai concept
The Toyota Mirai concept showcases the brand's future design direction.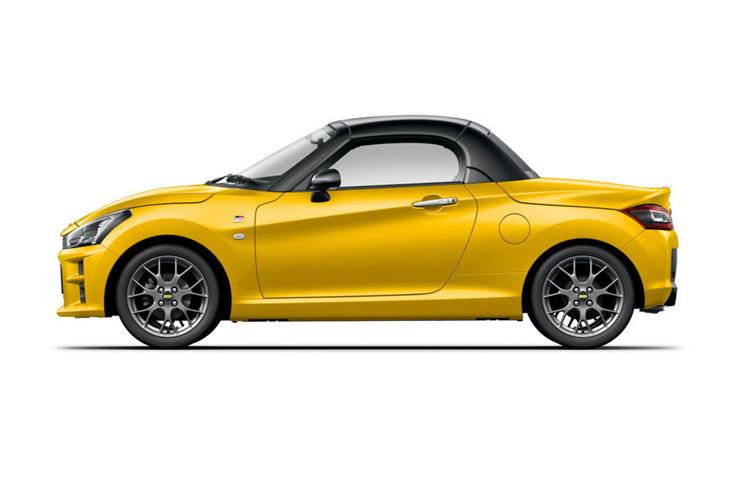 Toyota's Copen GR Sport blends driving fun with urban agility.
LQ concept is Toyota's vision for the future of urban driving.
The fourth-gen Jazz debuts Honda's new hybrid technology.




A collection of all the car and SUVs on display at the ongoing Tokyo Motor Show 2019.