Volt Face: 1954 Fiat Millecento EV Restomod
Published On Sep 29, 2021 08:00:00 AM
4587 Views
Follow us on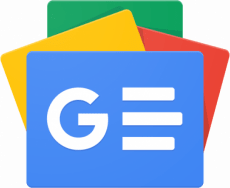 A 1954 Fiat Millecento does the unthinkable and goes electric! Sacrilege? Or just a very, very good idea? We find out.
The Fiat Millecento you see here is a perfectly well-maintained example, with the exception of a few details. For one, it's missing an engine under the bonnet. In its place is the sort of contraption that you'd find attached to an industrial-scale air conditioner. Most unusually, it also has a large black box in the boot, the sort that would come in handy if you were the CEO of a car company trying to flee a country. That it has neither an exhaust pipe nor a fuel-filler cap is a dead giveaway of only one possibility – it's a restoration job gone awfully wrong.
Watt Car?
Except, it isn't. Time, you see, is a peculiar thing. It does interesting things to people, intriguing things to places and, as it turns out, incredible things to cars. In the 67 years this car has lived, the city around it has changed monumentally. Heck, it's not even called by the same name anymore, except colloquially maybe. Even by the most generously optimistic stretch of one's imagination, its first owner may not exactly be a marathoning sensation today. As for the car in question, well, it is now an EV!
The car and its backdrop are of similar vintage, but it's the former that's clearly fared well against time.
This solves one very big problem. For what is an otherwise pleasant city, Pune has a great lack of driving aesthetic on permanent show. It is, therefore, quite understandable that driving in Pune isn't something you'd particularly look forward to. Unless, of course, you derive a degree of satisfaction from being side-swiped by a bus, or being T-boned by a Ninja Turtle-lookalike astride a projectile scooter. I don't. This morning was vividly different, however.
A future-ready classic car might sound paradoxical, but this Millecento makes an exception.
A remorselessly wallowing SUV braked to let me cross, choosing not to crush me under its diamond-cut alloy wheels. A scooterist discovered the wonders of anti-lock braking. And a bus driver gave me right of way, stopping just short of hollering in sheer ecstasy. It was like being in the 1950s. On balance, I can only imagine the horror on the faces of erstwhile Poona's convivial inhabitants, had a Millecento whizzed past at breakneck speed in the 1950s, with neither its glorious half-a-Ferrari-V8 exhaust note nor a steady stream of smoke escaping its pretty rear-end. Or the hilarity that would ensue, in explaining to them a car that could run on 'fuel' that would remain in sporadic supply even decades later – electricity!
Mill-E-Cento
I suppose it was this humorous premise that must have possessed Ravin Mirchandani, who commissioned this build. In his capacity as chairman of Ador Digatron, an Indo-German company that specialises in the battery and charging infrastructure industry, he envisioned the need for a talking point, an ice-breaker, at the company's sprawling headquarters in Pune, where the Kona and Nexon EVs already reside. Given that his enterprise is a key cog in an industry – electric mobility – that has only just begun to gather steam (pun intended), the know-how and the capability was already in place. All that was missing was a base car to begin with – and they really don't get much prettier than a Fiat Millecento, do they? After months of meticulous work, the dream came to fruition and all that was left was for it to be christened. 'E-Diggi' may not make much sense to you (except the 'E' bit, of course) until you learn that it's a cool, shortened version of Digatron, which is what the company's German half is called. It's too bad they don't intend to mass produce it, isn't it?
48V battery has a 10kWh capacity, ample for fun Sunday drives!
As I squeezed into its beautifully tailored bench seat, I reminded myself it was the only one of its kind anywhere in the world. That would make it rarer than, say, a Mercedes-Benz Nürburg, of which at least a couple of examples are known to exist in India, which meant I was going to have to be very cautious and gentle. A toggle switch to turn the car on, another one on the dash to make it go forward (or in reverse) and there is little else you need to learn about, to adapt to the E-Diggi.
Toggle switch selects forward/reverse motion - so simple!
That is, if you're familiar with the Millecento itself. If you aren't, there are nuances that could require some familiarisation. The steering wheel always has an exaggerated degree of play, there's no ABS or power-assisted steering, and the only correct way to drive one is to rest your right elbow on the window sill. Being moderately experienced in the matter, having only recently parted with my Premier Padmini, this wasn't an area of concern, fortunately.
It's quick and fun to hustle around corners! Just like the original Millecento, but 100% cleaner.
This also meant that I wasn't quite as gentle as I had promised myself to be. Not beyond the first five minutes anyway. While I expected the E-Diggi to be some form of sobered-down, facsimile of a Millecento, it is, on the contrary, an absolute riot. An inherently lightweight car and reverentially nimble handling the Millecento already was; now, with a sprightly electric motor, it had been transformed into quite the menace! While I didn't time it, it seemed to be able to dart from 0-60kph with pretty much the same zest as any worthwhile modern hatchback and had it not been for the lack of Outside Rear View Mirrors (ORVMs) – or seatbelts – I'm confident I'd have driven it faster still. While it was mildly fearsome, being behind the wheel of something this cheerfully quick and elementary, it soon became a matter of greater terror to motorists and pedestrians because it's not like they could hear it coming. The Fiat with the best NVH levels of all time? This Millecento has to be it!
Past Charger
The curious case of a Fiat that's six decades older than India's most popular EV, but looks far more cheerful!
When I'd had my fill of being a raging green blur, something that coincided with the charge indicator glowing red, I parked it by a derelict old wall for photography's sake. The moment of silent introspection I'd allowed myself was soon interrupted by an elderly gentleman, whose eyes lit up as he enquired about the car, which resembled one he owned decades ago. A father of two chirpy little girls asked to pose with it, as he expertly educated them about its various mechanisms. Even the mongrel that had menacingly given chase barely moments ago was now pawing at my jeans, begging to be featured on my Instagram, or so I was able to interpret. I told neither of them (except the dog, of course) about the object of their nostalgic indulgence being electricity-powered, just so I could invoke a final and genuine reaction from them as I'd set off. That was a plan executed to perfection, needless to say.
Charge indicator minimises range anxiety.
As I drove off on one final lap around my newly proclaimed street circuit, it was a bitter-sweet moment. For all its sophistication, the electric car of today can't quite get you grinning like a schoolkid, not beyond the novelty and outright ferocity of it anyway. If all it takes to change that is the purity of a car that's as basic as the alphabet, then can the future of cars at least just look like the past?
Here's Who Made It Happen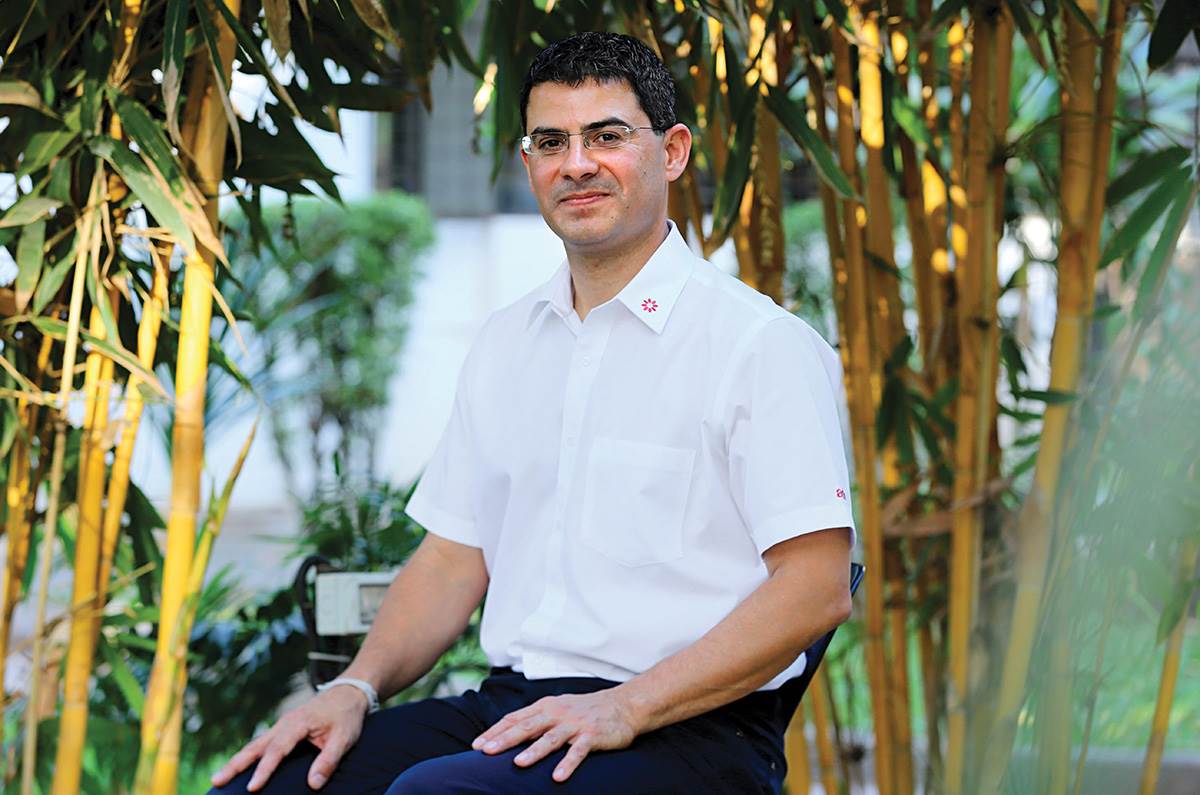 Ravin Mirchandani, chairman, Ador Digatron
Ador Digatron, a joint venture between Indian battery giant Ador Powertron and Digatron Power Electronics of Germany, is the team behind the E-Diggi. With its technological expertise in the battery industry in India, South East Asia and Africa, building the E-Diggi was hardly a challenge! The company has introduced its Quench range of EV chargers, which is rapidly expanding its footprint across India. While the chairman acknowledges the potential of classic car EV conversions, it's not something that's being considered at present. Unless you write to them by the thousands, maybe?
Copyright (c) Autocar India. All rights reserved.