Sponsored feature: Twice as intelligent
Published On May 29, 2018 05:05:00 PM
14370 Views
Follow us on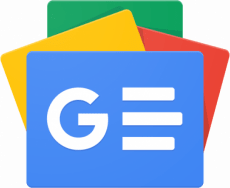 See just how much Nissan's Intelligent Mobility initiative helped its cars become more connected.
At Nissan, a car is more than just a means of travelling from A to B in the most comfortable and efficient way. Nissan sees the car as a part of an integrated network where you're the central hub, and the brand's job is to keep you connected and in control. That's why Nissan has developed the Nissan Intelligent Mobility initiative.
Thousands of Nissan customers across India have got their first taste of Nissan Intelligent Mobility through the NissanConnect app. Once you download the NissanConnect app on your smartphone, you plug into a whole new universe of service and connectivity. How does it work? A factory-fitted Telematics Control Unit (TCU) in your Nissan car is connected to a secure server to keep you connected and in control of your car, thus keeping it safe and secure, while making things more convenient for you. All you have to do is download the app from your app store (available across all platforms), contact your dealer to activate it, and then just customise it to your personal requirement. NissanConnect has over 50 features to keep you connected. This service is completely free for the first three years for Nissan customers purchasing new Nissan cars. This technology is available on select variants of Sunny, Micra and Terrano.
FIND OUT HOW FAR THE NEAREST ASSISTANCE IS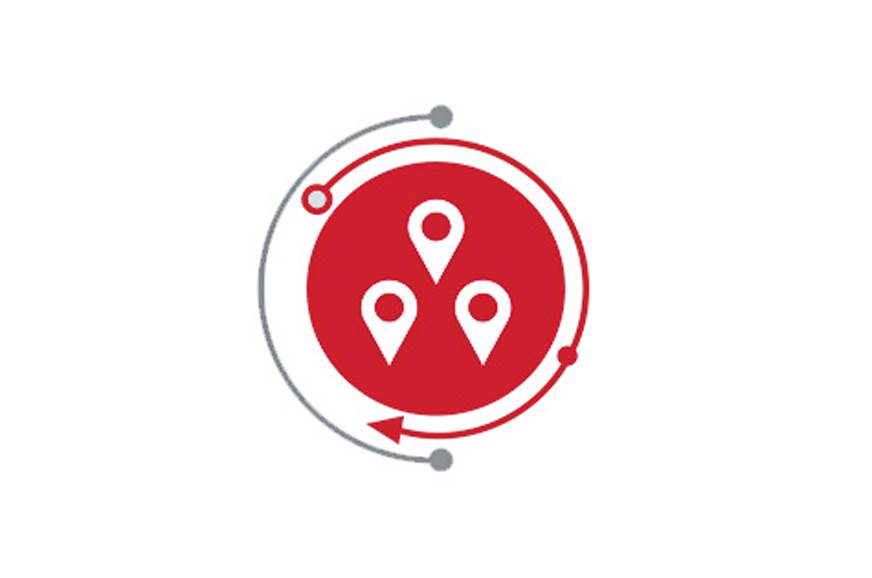 PIT STOP: Running low on fuel, and don't know where the nearest petrol pump is? Want to find the nearest workshop for quick change of engine oil and get the air filter cleaned? Need to find the nearest Nissan dealership? Wherever you are in the country, you will find everything you want at your fingertips with NissanConnect. With the app on your phone, you are never far away from assistance when you need it.
SERVICE AT YOUR FINGERTIPS
SERVICE BOOKING: Time to send your Nissan to the workshop for its regular scheduled service? Whip out your phone, open the NissanConnect app, and book your car for service in just a few short and easy taps. The app will also remind you when the car is due for servicing and keep a track of past invoices and expenses. These are just some of the many features of the NissanConnect app to make your life easier.
GET THE BEST OF NISSAN
NISSAN EVENT NOTIFY: Nissan runs many experiences, events and promotions for its customers across India.It could be a service camp,or an invitation to join a driving expedition, or an exclusive promotion for Nissan customers. With the NissanConnect app you can be sure that you are the first to receive the latest Nissan news and information that may be of interest to you. Don't ever miss out again.
Other Smart Features:
My Car Information: Get to know essential information about your car.
Car Calendar: Keep track of your upcoming car appointments.
Service History: Lookup your history of car service invoices for tracking expenses.
Nearby Location: Informs you of all nearby locations of relevance.
Speed Alert: Alerts you when your car is speeding beyond a set speed limit.
Locate My Car: Locate your car even when you are not with your car.
Geofencing: Alerts you when your vehicle moves out of a set boundary area.
Copyright (c) Autocar India. All rights reserved.
What do you think about this Feature