Sponsored Feature: The Japanese Powerhouse
Eight prestigious awards. A growing tribe of loyal customers. And a class-leading AMT offering. What makes the redi-GO the leader on the road?
Published On Sep 10, 2018 01:45:00 PM
9,996 Views
Follow us on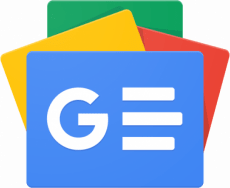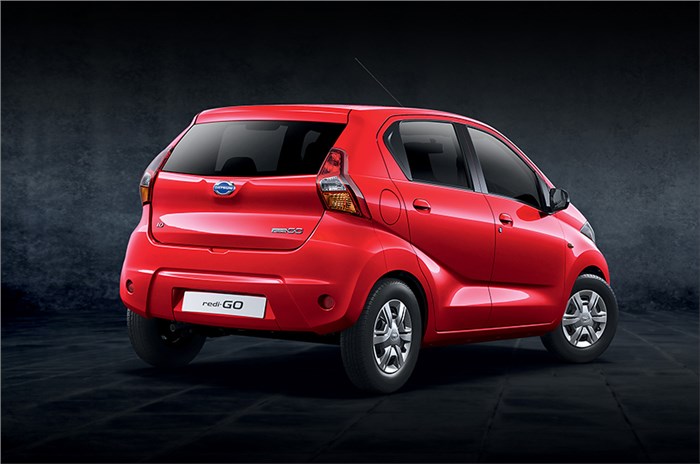 The redi-Go is a complete package that offers everything you're looking for – space, style and practicality. No wonder its customer base is growing every day.
In 1958 a Datsun 210 won its class in the Australian Rally, the world's toughest endurance rally at that time. In 1970 a Datsun Bluebird 510 drove to victory in the East African Safari Rally.
The redi-GO gives you all the space you need – and then some more – with plenty of storage space for your stuff.
DATSUN IS BACK
Datsun is a relatively new name for the Indian car buyer, but it's a name that's been etched in the world's automotive history. An automobile named the DAT car was built in 1914. The new car's name was an acronym using the surnames of its three principal backers: Kenjirō Den, Rokurō Aoyama and Meitarō Takeuchi. DAT in Japanese meant means 'to dash off like a startled rabbit'. You will see the leaping rabbit emblem in the early Datsun cars. In 1930, the Japanese government created a ministerial ordinance that allowed cars with engines up to 500cc to be driven without a license. DAT Automobile Manufacturing began development of a line of 495cc cars to sell in this new market segment, calling the new small cars "Datson" – meaning 'Son of DAT'. The name was changed to Datsun two years later because 'son' in Japanese means 'loss'. In 1934, the holding company became the Nissan Motor Company.
The names Nissan and Datsun became popular, worldwide, in the years that followed. From 1958 to 1986, only vehicles exported by Nissan were identified as Datsun. Only in the 1960s did Datsun begin to brand some automobile models as Nissans. And in some cases, 'Datsun by Nissan'.
While there might have been duality in the name, there was singularity about the cars; they were economical and robust quality products. The Bluebird, Skyline, Fairlady and Sunny that are still remembered fondly. And you can't forget the iconic Datsun 240Z – the number one selling sportscar in its time. By 1986, Nissan had abandoned the Datsun name in pursuit of a unified global strategy.
It's hard to keep a name down when its name resonates with value and reliability. So when Nissan wanted to establish itself in the markets of Indonesia, South Africa, Russia and India, Nissan made the decision to resurrect the Datsun name here, nearly three decades after it was phased out.
Datsun's global launch at Gurgaon on July 15, 2013.
When Datsun launched its operations in India, it decided to do so with cars that would marry the values of the brand with India-specific practicality. Its commitment to the country shows in its products, service and nationwide network. The result of it all is reflected in the growing tribe of loyal consumers. Datsun is back.
A COMPLETE PACKAGE
The Datsun redi-GO continues to represent the founding principles of Datsun — the Dream of mobility made Accessible by a Trustworthy company. Some of the ingredients that contribute to the appeal of this urban crossover, available with a choice of 0.8-litre and 1.0-litre engines, are its radical looks, good interior space, high fuel-efficiency, reliability and value. The redi-GO's silhouette stands out with what Datsun calls the YUKAN design, which is a combination of curves, sharp character lines and an ultra-modern look.
People across India are putting their money on Datsun.
The car's high seating position and large glass area give it an airy feel and gives the passengers good all-round visibility. The redi-GO's real highlight is space with ample headroom and knee room, even for rear passengers. The high seating position means you can slide in or out of the doors quite easily without having to slouch much, which is especially beneficial for the elderly. Also, there are quite a few storage spaces and cubby holes for storing knick-knacks.
The 1.0-litre, three-cylinder engine in the redi-GO develops 68hp and 91Nm of torque. This engine packs in peppy performance and it pulls strongly. There is power available throughout the rev band, which makes driving around town effortless. Overtaking manoeuvres too can be executed with confidence, especially on highways. The power available at your disposal doesn't come with the penalty of taxing your wallet for fuel.
The 68hp, 1.0-litre engine packs in peppy performance and pulls strongly.
The redi-GO's light steering and short turning radius makes taking tight U-turns a breeze. The light steering coupled with its high ground clearance and nice frontal visibility makes the redi-GO is an easy car to drive, even for beginners. But what makes it really special is its automatic gearbox.
Datsun five-speed 'Smart Drive Auto' is the best value AMT package in the market today. Mated to the strong 1.0-litre motor, it distinguishes itself as a city commuter. The car gets a creep mode, which Datsun calls 'Rush Hour Mode'. It lets you to crawl at 5-6kph, which is also useful while parking. The 'Dual Driving' mode overrides the AMT gearbox to give you manual control going uphill, overtaking or simply when you want a more spirited drive.
The redi-GO, with its AMT gearbox, light steering and tight turning radius, is a breeze to drive in the city.
What seals the deal for the customer is that the Datsun redi-GO is not only equipped with the fantastic AMT gearbox but also delivers excellent mileage, and an unmatched service and warranty. Yes, the redi-GO comes with a peace-of-mind five-year unlimited-kilometre warranty, as standard – the first car in India to give you this. No wonder its customer base is growing every hour.
The features that add to the redi-GO experience.
SMART DRIVE AUTO
The smarter AMT gearbox with 'Rush Hour' and 'Dual Driving' modes to make your commute stress-free.
ALL-BLACK INTERIORS
The all-black interiors of the Datsun redi-GO Smart Drive Auto makes it an AMT with superior style.
BLUETOOTH AUDIO
Enjoy non-stop music with the bluetooth audio system and the ease of hands-free calling.
185 MM GROUND CLEARANCE
Take on the toughest roads smoothly with the best-in-class ground clearance of 185mm.
UNMATCHED SPACE
Drive in complete comfort wherever you go with the best-in-class cabin space, boot space and headroom.
CENTRAL LOCKING & REMOTE KEY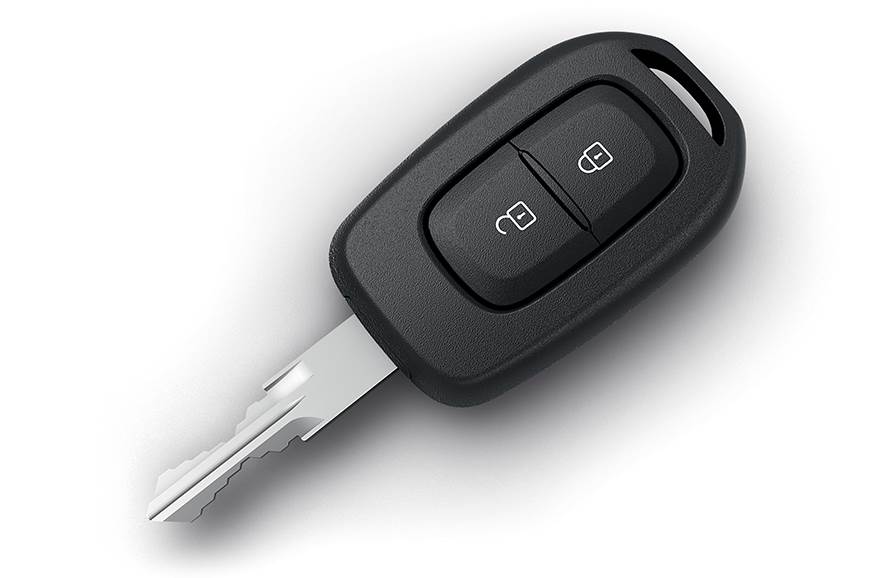 Enjoy the convenience of a central locking system and remote key.
The redi-Go is a complete package that offers everything you're looking for – space, style and practicality. No wonder its customer base is growing every day.
Copyright (c) Autocar India. All rights reserved.