Sponsored feature: A colossus strides in
Great Wall Motor Company, one of China's largest automakers, is all set to make a splash at the 2020 Auto Expo and in the Indian market. Here is the lowdown.
Published On Jan 31, 2020 06:00:00 PM
24,328 Views
Follow us on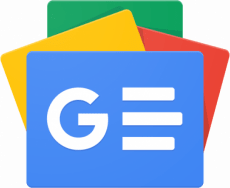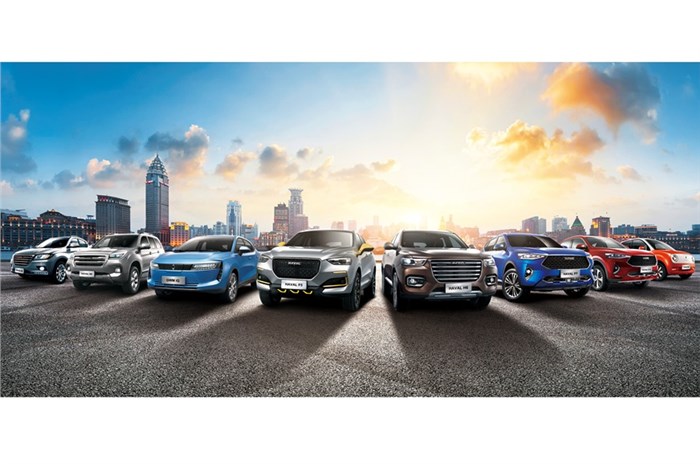 GWM will introduce its Haval brand of SUVs at Auto Expo 2020.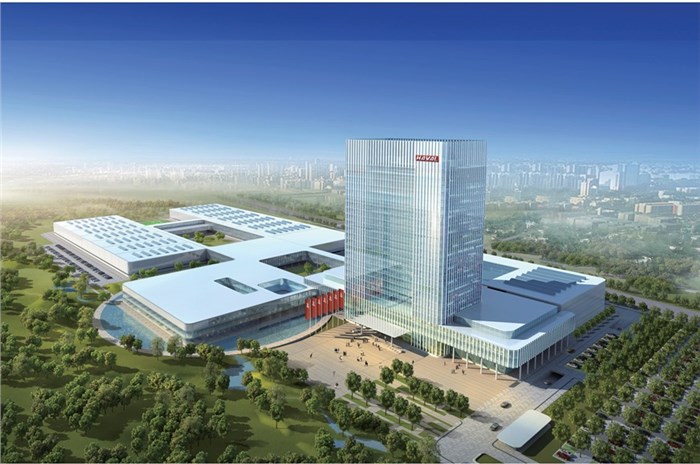 Great Wall Motor's R&D centre in Baoding, near Beijing.
Say hello to a titan that is all set to make a grand entry into India at Auto Expo 2020. We are talking about Great Wall Motor Company (GWM), one of China's largest automobile conglomerates, which is based in Baoding, around 150km south of Beijing. For those who have come in late, GWM owns three brands – Haval, GWM EV, and GWM Pickup – that manufacture SUVs, electric vehicles and pickups. Here are some statistics to help you get to know GWM better. It has over 70 subsidiaries, more than 70,000 employees, nine manufacturing and five KD plants. It ranks among China's top 10 listed companies and has featured multiple times in the Forbes Asia Fabulous 50 list. This meteoric rise has happened in just 36 years. Let's take a look, then, at GWM's rapid journey.
The GWM story
Great Wall Motor Company began life in 1984, with the setting up of its first manufacturing plant. In the initial years, it manufactured light duty passenger cars and pickup vehicles. By 2002, it was manufacturing SUVs – and the first of these was the Safe, which became among the top three value-for-money SUVs in China. In 2003, GWM became the first private automaker from China to be listed on the Hong Kong Stock Exchange and in 2011, it was listed on the Shanghai Stock Exchange.
Its corporate philosophy revolves around a simple but effective motto: 'Improving little by little, every day'. In 2014, it was ranked among global brand consultancy Interbrand's 'Most Valuable Chinese Brands.' The automobiles made by GWM, which has over 10,000 research and development staffers, have consistently outperformed competition in China, and the company also features among the high performers when it comes to exports.
GWM has R&D centres in Japan, US, Germany, India, Austria and South Korea – each of which take directions from the main R&D centre in Baoding. In China, besides the nine manufacturing plants, GWM has five Knock-down kit (KD) plants. These form the basis for GWM's '9+5' global production system. It also has a full-process manufacturing plant in Russia. GWM has been expanding aggressively outside China since 1997 through the setting up of global manufacturing plants and regional marketing centres. Presently, GWM has a sales network in over 60 countries and five regional marketing centres in Russia, Australia, South Africa, South America, and the Middle East. In 2019, GWM reported a global sale of 1.06 million vehicles – and now, it's looking at India. GWM chairman and founder Wei Jianjun said, "I believe our globalisation strategy has the potential to go beyond opening international markets – it will propel Haval to be a key player on the global auto stage." Wei Jianjun believes that both, China and India share great development opportunities, which will drive pragmatic relations and provide an impetus to further promoting positive relations and a healthy business environment between the two nations. According to the GWM chairman, the manufacturer will fully cooperate with the Indian government's development strategy, actively invest in India, and aim to become an excellent corporate citizen.
The India innings
GWM has started its India innings with a bang. In January this year, the company announced an agreement for buying General Motors' Talegaon manufacturing plant, subject to requisite government and regulatory approvals. According to Liu Xiangshang, GWM global strategy vice-president, the move to acquire the Talegaon manufacturing plant aligns with the company's plans to invest in India.
"The Indian market has great potential, rapid economic growth and a good investment environment. Entering the Indian market is an important step for Great Wall Motor's global strategy," said Liu. Towards the end of last month, GWM appointed Hardeep Singh Brar as director – marketing and sales, for its Indian subsidiary. Brar has held a variety of leadership roles in the automobile industry and is a highly respected industry veteran. This is GWM's second appointment to the India Leadership Team after Kaushik Ganguly was appointed director – strategy and planning, a year ago, when he moved from Maruti Suzuki as head of product planning.
GWM will announce its entry into India with the grand introduction of its Haval brand of SUVs and the Great Wall EV. It will also showcase two concept cars at the 2020 Auto Expo, including the global unveil of its latest concept car – Concept H – and the India debut of Vision 2025.
What you should know
Great Wall Motor was formed in 1984. It is the largest manufacturer of SUVs and pickups in China. It is headquartered in Baoding, around 150km south of Beijing.

It is among the top three privately run automakers in China.

In 2014, it was ranked among Interbrand's 'Most Valuable Chinese Brands'.

GWM sold 1.06 million vehicles worldwide in 2019.

GWM exports its vehicles to more than 60 countries.
Copyright (c) Autocar India. All rights reserved.