Me and My Cars: Yuvraj Himanshu of Gondal
We talk cars and automotive experiences with Yuvraj Himanshu of Gondal, Businessman and car collector.
Published On Jan 05, 2019 08:00:00 AM
18,573 Views
Follow us on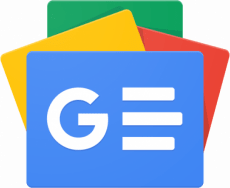 What are you driving/riding and why?
Mercedes AMG GT Roadster, for performance, comfort and top-down cruising.
What's next on your wish list?
The next AMG super-sportscar from Affalterbach.
The most fun you've had in a car/bike?
Burning rubber in my Surtees Formula 5000 at 220kph.
Favourite/Dream money- no-object car/bike?
The Ferrari 250 GTO.
Who is your all-time favourite motorsport hero?
Ayrton Senna.
Favourite road?
Any autobahn where I can slam down frequently to 250+ legally.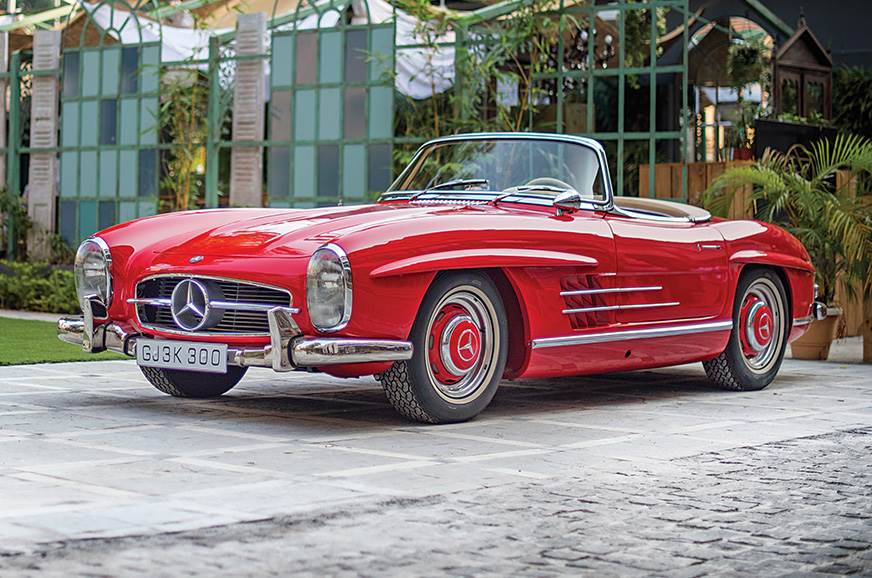 Gondal also owns a rare Mercedes 300 SL Roadster.
What's on your automotive bucket list?
Grab all opportunities to drive exotic cars before end of the petrol era.
What would you do with your last litre of fuel?
Preserve it. At every urge, I would open it, and take a whiff of it to go racing down the road to nostalgia!
Your ideal five-car/bike garage would be?
1. 1937 Mercedes 540K Special Roadster,
2. 1958 Mercedes 300Sl Roadster,
3. Mercedes SLS AMG,
4. Mercedes GT Roadster
5. Mercedes AMG E63S
What was your first car/bike?
A Standard Herald.
Copyright (c) Autocar India. All rights reserved.