Mahindra Off-Road Trophy 2016
Published On Mar 27, 2016 11:00:00 AM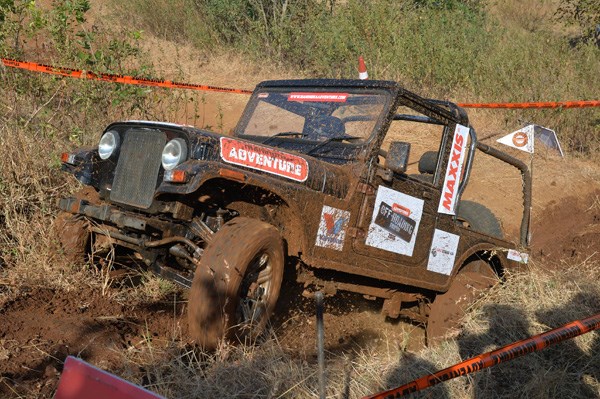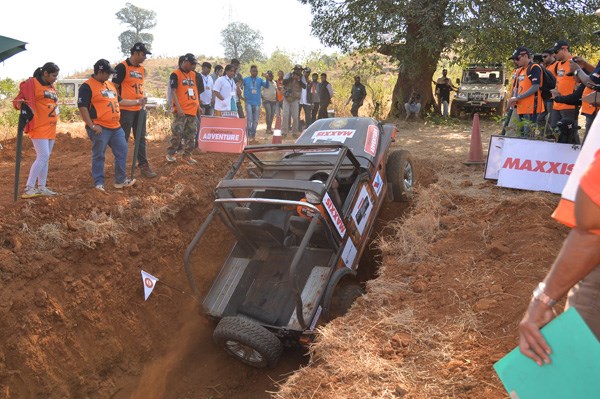 2016 marked the fourth edition of the Off-Road Trophy. Hari Menon catches the sun-baked, mud-caked action.
Gut-wrenching trails, replete with axle-breaking falls, boulders, slush pits, and trenches were the highlights this season. And there were 38 of India's best off-roaders eyeing the big prize – a spanking new Mahindra Thar CRDe 4x4. Well, that's just the synopsis of the Mahindra Off-Road Trophy 2016.
Only five of the 38 drivers completed the 'Taming the Tyre' challenge.
First held in 2013, this year witnessed the fourth iteration of the event at Mahindra's Off-Road Training Academy in Igatpuri, near Nashik, on January 30-31, 2016. Like every year, participants were selected from the Mahindra Great Escapes, which are conducted every year, across the country.
The Trophy weekend saw a semi-final round, and a final round, where eliminated drivers from the first day became co-drivers to the finalists. While the drivers were judged on four predefined parameters, namely approach, technique, drive-through and use of external help (for example, winches), the co-drivers could score points for their spotting and guiding skills. To keep the competition fair, all cars used were stock and mechanically identical.
Here's how the challenge days panned out.
Day 1 comprised four courses: 'Taming the Tire', 'Reverse Zig-Zag', 'Layered Shortcut-I' and 'SUV Challenge'. Each challenge proved to be a true test of driving skill, particularly 'Taming the Tyre' and 'SUV Challenge', both of which were new additions to the list of obstacle courses. The former involved getting the Thar out of a 6 foot-deep pit with near-vertical walls, while the 'SUV Challenge' had participants taking a 4x4 Scorpio through a series of alternate trenches. The Scorpio's topple-happy nature made negotiating the course particularly challenging. Day 2 saw 19 finalists through three more daunting challenges – 'Pond Rush', 'Ball and Mouth' and 'Layered Shortcut-II'. The last challenge saw contestants drive by a landmark christened 'Sibi Point', named after Sibi Paul, winner of the 2014 Off-Road Trophy. A regular at the event, Sibi finished third this year.
Keeping the Scorpio upright in the 'SUV Challenge' was a gruelling task, given its topple-happy nature.
With every season of the Mahindra Off-Road Trophy, there has been a steady increase in the number of participants. This stands as enough proof of Mahindra's success in popularising this form of motorsport in India. Here's to many more Thars to be won!
Results
Men
Points
Shreesh Deodhar
198.5
Pradeep Kumar
170
Sibi Paul
158
Results
Women
Points
Athira Murali
144.5
What do you think about this Feature