Honda Brio - Drive to discover
What's almost as good as chilling at a beach in Goa? The drive down to Goa itself, feels Rahul Kakar.
Published On Jul 10, 2012 10:04:00 PM
3,480 Views
Follow us on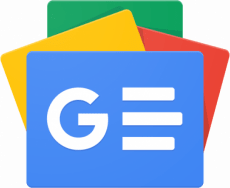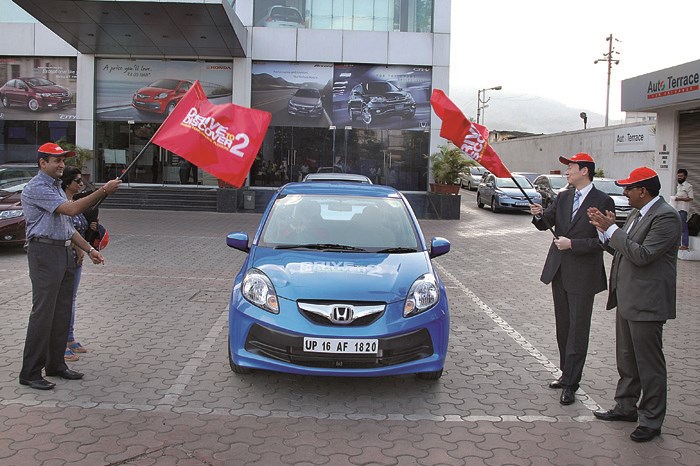 Mumbai to Goa has always been one of my favourite driving routes, and here was an invite to drive down to Goa to meet the new Honda head honchos. The Drive To Discover plan was simple – assemble in the wee hours of the morning at the Hallmark Honda dealership in Navi Mumbai, collect the car and then drive down straight to Goa. What's not to like? What made it even more exciting was the fact that I was allotted the Honda Brio. We've had this hatch in our long-term fleet for a while now, but I've never really had the opportunity to explore its capabilities on a long stint like this. Here was my chance.
The Honda dealership is on the outskirts of Pune, so a few minutes' drive was all it took to hit the expressway. Luckily, it was a weekday and the highway was relatively empty – ideal for me to explore the Brio's capabilities on open stretches, then. The Brio shares the same 1.2-litre i-VTEC engine as its bigger sibling, the Jazz, so I had a fair idea of what to expect. It was no surprise then that this smart little hatch felt right at home on the highway; the motor pulled enthusiastically through its mid-range and only got better asI went higher on the revs. Fun!
Having made good time on the expressway, I made my way to the NH4 towards Kolhapur; but not before stopping at one of Pune's famous roadside stalls for vada-pav, of course. The section between Pune and Satara, though divided and well surfaced, is not as quick as the expressway – but it did let me maintain decent pace. A few hundred kilometres on the NH4 later, I had reached the Sankeshwar turn-off. From here, the roads transformed completely and shrunk down to a narrow state highway with broken sections of tarmac and potholes every few metres. It was the ultimate test of this hatchback's suspension. Interestingly, the suspension worked quietly over broken surfaces, without any of those loud thunks filtering into the cabin. And the light steering added to the fun of dodging some really nasty potholes.
By late afternoon, I reached one of the most interesting sections of the entire drive – Amboli Ghat – a 10-odd kilometre section of narrow, twisty, downhill road. The tight corners through this section are perfect to test a car's handling capabilities, and the Brio turned out to be as nimble as a lot of other cars above its class.
I made it to Goa in time for a press dinner with the newly appointed CEO and president, Hironori Kanayama and senior vice-president and director of sales and marketing, Shigeru Yamazaki. They shared with us the company's vision for the future and talked about Honda's focus on near-100-percent localization, as well as of other variants set to share the Brio and City platforms.
All in all, the drive was a great way to reacquaint myself with the pleasures of driving this capable little Honda, and that too on one of my favourite routes in the country. Now if only Honda could give its line-up some diesel power, and soon – I can't wait!
Copyright (c) Autocar India. All rights reserved.