Razzle Dazzle
Looking for a 150cc bike with good milage
Published On Nov 27, 2012 04:39:00 PM
3,584 Views
Follow us on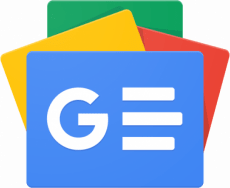 I want to buy a 150cc bike which delivers good mileage. Which bike would be the best option for me within my budget of Rs 80,000?
Vishank, via email
AAA We suggest you go for the Honda Dazzler, a 150cc bike that fits your budget and offers good mileage, overall quality and reliability.
Copyright (c) Autocar India. All rights reserved.