Fire breathing steeds
Wants to upgrade from his current Bajaj Pulsar 180 DTS-i.
Published On Apr 11, 2013 05:31:00 PM
3,661 Views
Follow us on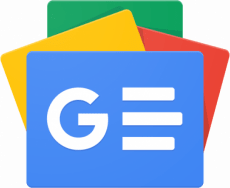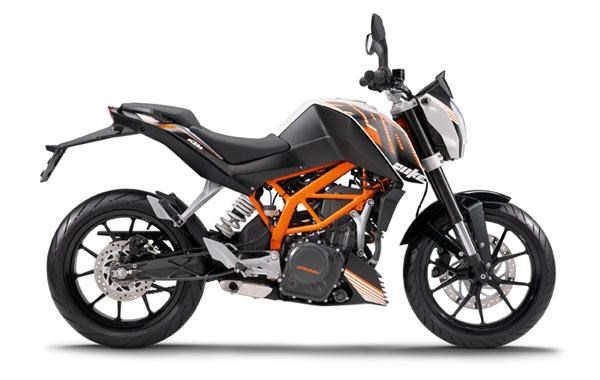 Can you throw some light as to when Yamaha tentatively plans to launch a 250cc bike in India?
Also, I am considering upgrading my bike from a Bajaj Pulsar 180 DTS-i. I have test-ridden the Honda CBR250R, KTM 200 Duke and the Yamaha YZF-R15 V 2.0. I have mixed feelings about all three motorcycles.

My requirements centre around:
Quick acceleration
Comfortable for daily use and the occasional long ride
Good handling on the highway
Braking
Decent mileage
I don't ride on a track so good cornering ability is not a concern
Could you suggest a bike in the current market or would you prefer I wait a little longer?
Dawson, via email
AAA We don't have any confirmation from Yamaha regarding a 250cc bike launching in the near future, and so we can't give you any further information on that front. Given your biking requirements, we suggest you go ahead without waiting and pick up the KTM 200 Duke.
Copyright (c) Autocar India. All rights reserved.